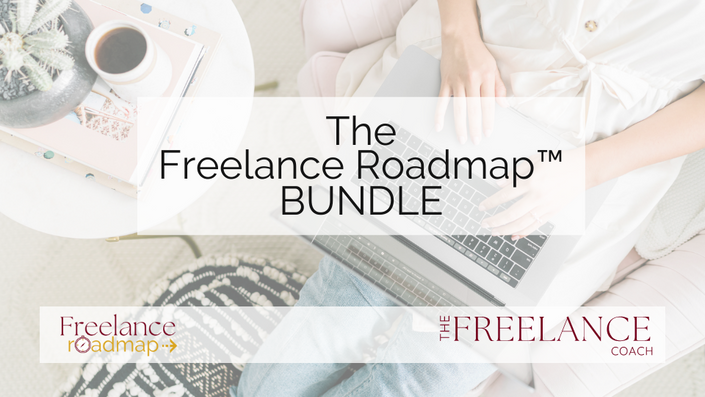 The Freelance Roadmap Bundle
31 Days to Launch a Freelance Career
Are you ready to launch your first freelance side hustle working entirely online without getting overwhelmed or confused? Become a freelancer in a month or less!
There are some major mistakes I see newbies make when launching their freelance business…
They get overwhelmed and give up because it feels like there's too much to do.
They invest unnecessary $$$ into things they don't need (hello, website/domain/hosting!)
They create a bad pitch and then get frustrated when it doesn't convert or when they're not pitching enough.
They don't have a clear enough offer to get a client excited.
They speed through or ignore creating work samples and can't figure out why clients don't choose them.
They think Upwork or some other job board is the "cure all" for getting clients without really learning the strategies of how to use it (or even knowing if Upwork will work for you!)
They end up giving work away for free or discounted prices and get stuck in that cycle.
They think that commenting on Facebook group threads is a marketing strategy that will magically build their business.
Imagine being able to create your pitch, work sample, and marketing strategy to win your first freelance client in less than a month without making any of the mistakes above. (Hint: you'll put yourself about 85% of new freelancers by accomplishing this…)
Introducing… The Freelance Roadmap™
Your 31-day step-by-step system to launching your online side hustle.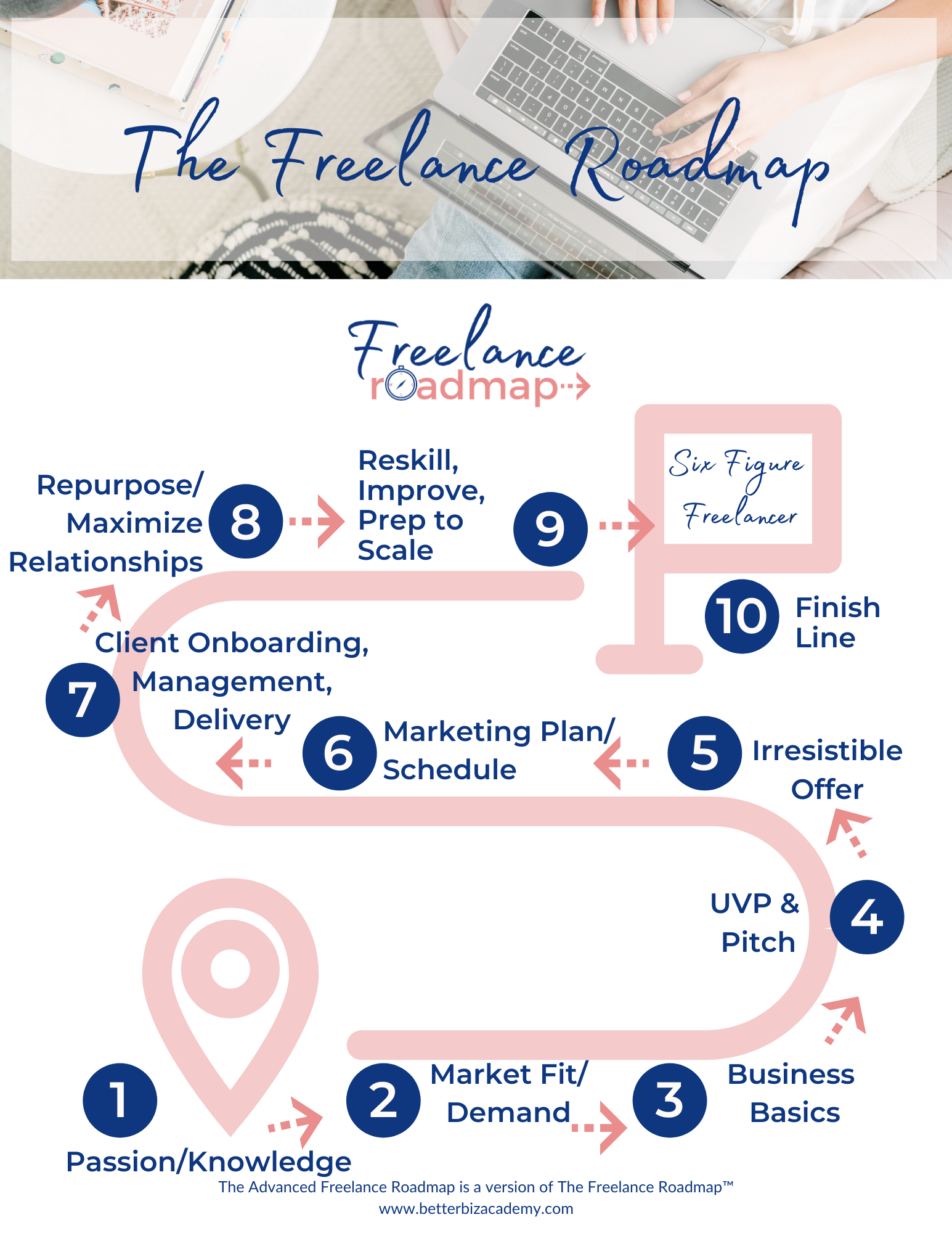 Here's how The Freelance Roadmap™ is different from other courses…

You don't have time to take six months to launch your freelance business…. You need to act now so you can start earning money with your side hustle. You need to launch quickly, and the Freelance Roadmap will help you get there with 31 days of crystal clear steps and actions to take to launch and get your first client.
You don't need hours and hours of video (if you're like me, that just means you won't watch any of it, will give up, and will forget about freelancing again for another few months…)
Other courses promise big results… but they also come with a big price tag. Here's the promise: You get to learn if you like freelancing by spending enough to invest in yourself and take yourself seriously without emptying your bank account for an unknown.
The Freelance Roadmap™ is the first course of its kind that not only teaches you how to start a freelance business, but breaks that down into management bite size pieces that you can spread out every day for 31 days.
What Will I Learn?
In this course, you'll learn how to:
Make sure your experience and passion line up with current market demand for freelancing
Decide what kind of freelance side hustle is best suited to you
Do/get all the boring-but-important basics you need to do to start a business on a budget (and ignore all of the $$$ ones you don't need when you launch.)
Create your unique value proposition, pitch, & irresistible offer to land your first client
Brainstorm and design your very first work sample
Develop & implement a marketing schedule that works for you and converts clients
Discover how to work with clients so they become your raving fans in the form of repeat business, testimonials, and referrals.
This course is NOT just for writers: it's for those who need to determine what kind of freelancing they want to do- virtual assistants, online business managers, editors, and more.
Here's What's Inside:
This 31-day course can be done for a month or spread out with a few roadmap steps per week. Align it with your needs! With the DIY version, you'll get
31 short training videos designed to help you accomplish one step towards your freelancing journey each day for 31 days, delivered one day at a time
A homework assignment for each of the 31 steps
Examples to get your creative juices flowing
With the support option upgrade, you'll get all the above +
FREE review of your pitch by Laura (Value $197) with video feedback on how to make it better
FREE review of your work samples with feedback from Laura
BONUS: Free enrollment into The Guide to Killing It on Upwork Course (Value $147)
Are you ready to start your freelance career and get your very first(or your first five) clients?
Get instant access to The Freelance Roadmap™ for $197.
My Promise To You
I want you to be 100% confident when you enroll in The Freelance Roadmap™ course. If you're not sure whether you're a good fit, send an email to info (@) betterbizacademy.com and tell me a bit about your background. I'll let you know my honest opinion!
Your Guide on The Freelance Roadmap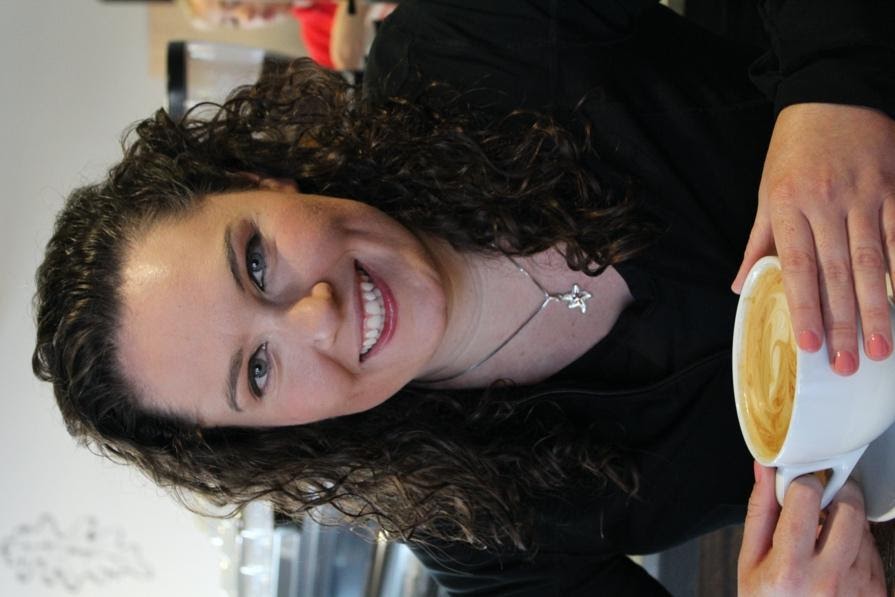 Meet Laura, your Sherpa on this journey. In 2012, I was seriously burning out as a middle school teacher clocking 14-hour days on the regular. I knew I could never make it 30 years as a traditional educator… so I resigned. But I'd spent the previous five years of my life working towards a career in education, so what now?
I Googled "how to become a freelance writer" and the rest is history. Well, not quite history. I hit a lot of roadblocks along the way, and I want to help you avoid them. I figured out how to start my freelance business through trial and error, but you don't need to waste years trying to guess and making costly mistakes when you could make making cash money instead.
Since 2012, I've taught over 10,000 freelancers how to start and scale their companies. From VAs to UX designers to public relations experts to book marketers to developers to writers and beyond, I've watched the freelance market explode with opportunity.
How Do I Know This is For Me?
Being a freelancer is not the right fit for everyone. Here's how to know if freelancing is a good fit for you:
You were always the person in the group project at school who actually did the work.
Your day job is slowly draining away your soul because of a toxic work environment, boring tasks, or too little money and you want to regain control of your financial future.
You've heard the stories about successful freelancers working online and are committed to really trying this.
You want to own your own schedule and you can trust yourself to meet deadlines.
You don't want to kick yourself next year for not starting sooner.
You like helping other people.
There's a creative project that calls your attention, like graphic design, administrative work, or writing that you'd like to use to uplevel your professional skills and your income.
You need freedom and flexibility when it comes to your work.
You take ownership for the work you put in when it comes to looking at results.
Here's why you need to get inside The Freelance Roadmap™ today…
Freelancing is one of the fastest growing sections of the workforce and economy.
Companies are more open to working with freelancers than ever before.
Freelancing income is nearly $1 trillion across all industries
One in five freelancers doing it full time is making $100k+ in their business
You're finally ready to start the business of your dreams working from home (or anywhere you want with wifi!) on projects that make your excited. You're tired of waiting for someone else to give you permission to uplevel- you're ready to own that yourself.

Top FAQs
What if the course doesn't work for me? There's a 90-day guaranteed refund if you watch the course and complete all the homework and still don't land a client. You have nothing to lose and everything to gain.
Will I make my money back? You should make your money back with your very first client or first projects.
How does it work? Each day you'll receive a video or text lesson with instructions on how to complete your assignment. Log your work in your workbook and go at your own pace.
Where is the content? The course is located here inside Teachable and can be accessed from your computer- it's delivered to you one day at a time so that you don't get overwhelmed. You will receive lifetime access to the course.
What if I'm too busy to do this now? I don't want you to have my regret (I wish I'd started sooner…) but if you're really busy, this course will be here for you when you're ready for it! You get lifetime access.
Does this only work for freelance writers or virtual assistants? No! This course is meant to help you decide what kind of projects you'd like to work on and it can work for any online creative freelancer (think writers, developers, designers, voiceover artists, editors, etc.)
When will I get the first lesson? You'll receive the first lesson right away when you sign up!
What if I have no idea how to write a pitch? That's okay- I'll teach you and give you examples when it's time. If you upgrade to the support option, I'll also give you feedback on your pitch. Follow the instructions in the course on how to submit your pitch.
Learn More From Laura's Clients
"I landed another client on Upwork! This is my second long-term client. I'm hoping to earn a consistent income through a few long-term clients, and then be able to pick up some fun projects along the way.
I've been consistently sending out five pitches per week and it's so good to see that pay off. It's also exciting to see the caliber of companies and projects posted on this platform.
One thing I've learned over the last month of pitching on Upwork: The "Freelancers only located in the U.S." piece can mostly be ignored. Almost every job I've received a response from has had that line on the posting. I let them know that I'm a U.S. citizen living overseas and nobody has had a problem with that yet.
I'm still in disbelief that this is my job right now
... and hopefully for a long time to come."
-Kelsey N.
"Well I did it...I just gave notice at my job and I am going to be working remotely/freelancing full time!!!
The truth is I thought my goal was to just make extra money by freelancing. However, as I've progressed through this course and taken on more gigs/side jobs I've realized that I actually want freedom and the flexibility to work wherever and whenever I want. Money is great, but my time is even more valuable. I also happened to find a long-term freelance job that will make up for my full-time income in less hours, giving me the time to take on more gigs if I choose.
I have two weeks until I am out on my own and all of my instincts are telling me this is the right decision. Thank you (x100) for the guidance you have provided in this course - I feel optimistic about my career for the first time in a long time!"
-Pam N.
Your Instructor
Laura is a teacher turned entrepreneur, freelance writer, speaker, and author. Her first two books, How to Start Your Own Freelance Writing Business and The Six Figure Freelancer, were published by Entrepreneur Press.
Course Curriculum
Module 0: Start Here (Seriously): How to Use This Course and Contact Support
Available in days
days after you enroll
Stage 1 Passion & Knowledge Day 1: Learn the Market
Available in days
days after you enroll
Stage 1 Passion & Knowledge Day 2: Decide Your Why
Available in days
days after you enroll
Courses Included with Purchase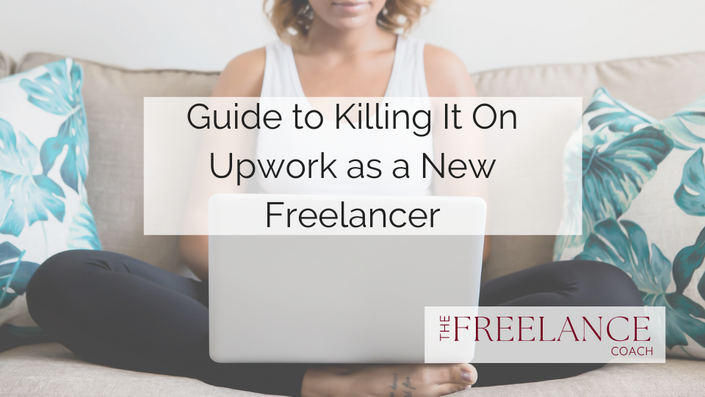 Guide to Killing It On Upwork as a New Freelancer
Everything you need to know to win jobs on Upwork!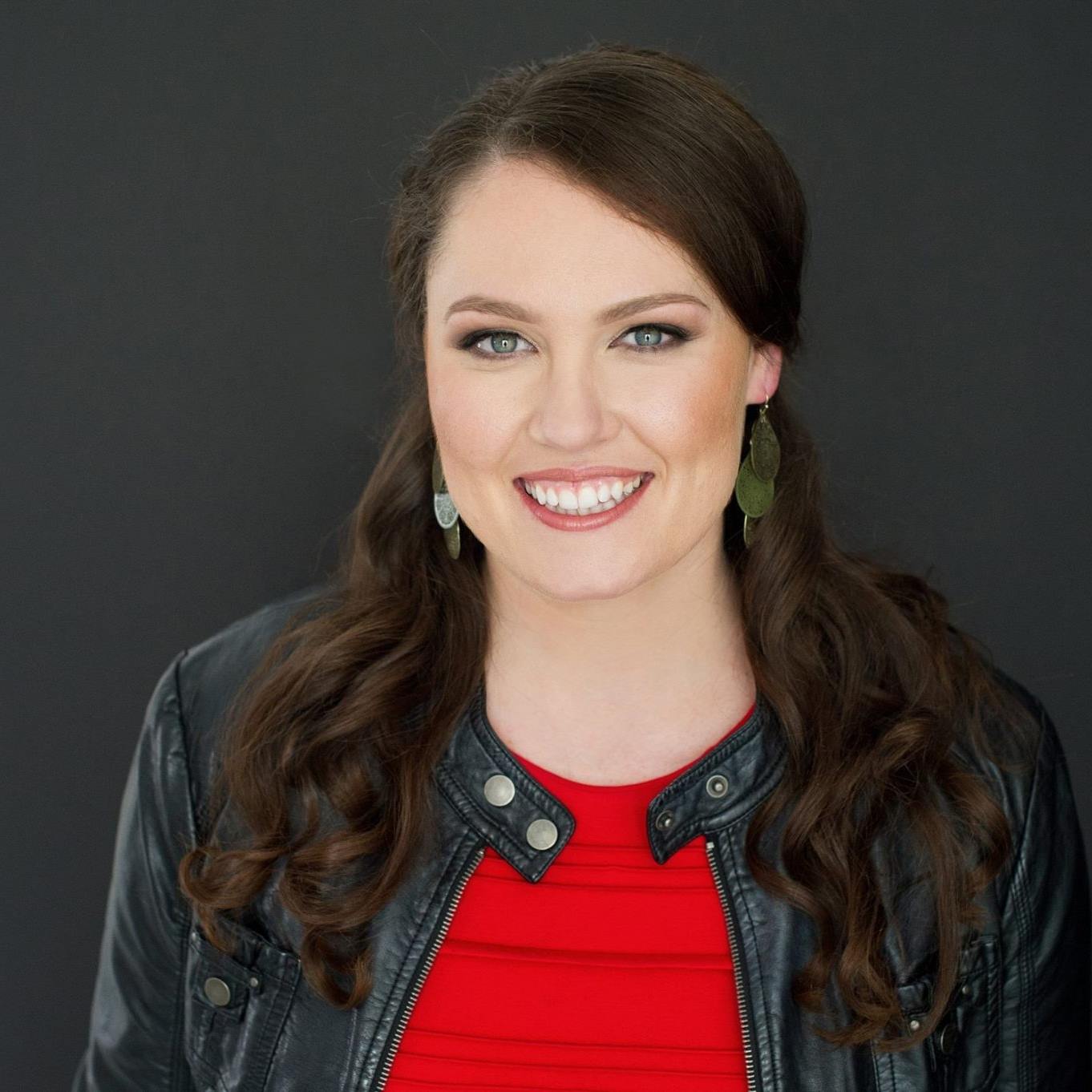 $197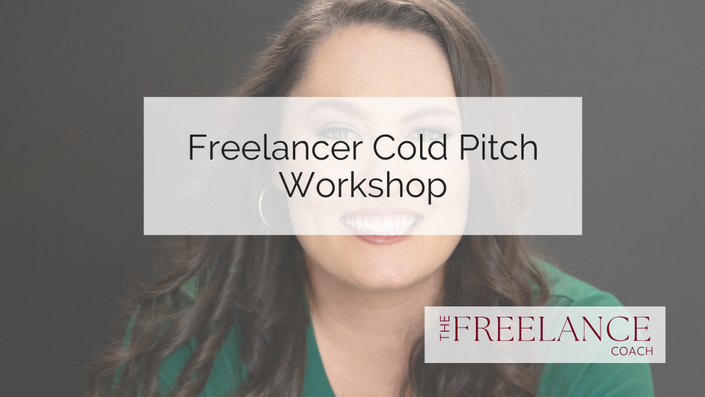 Freelancer Cold Pitch Workshop
Everything you need to start your freelancer marketing with cold pitching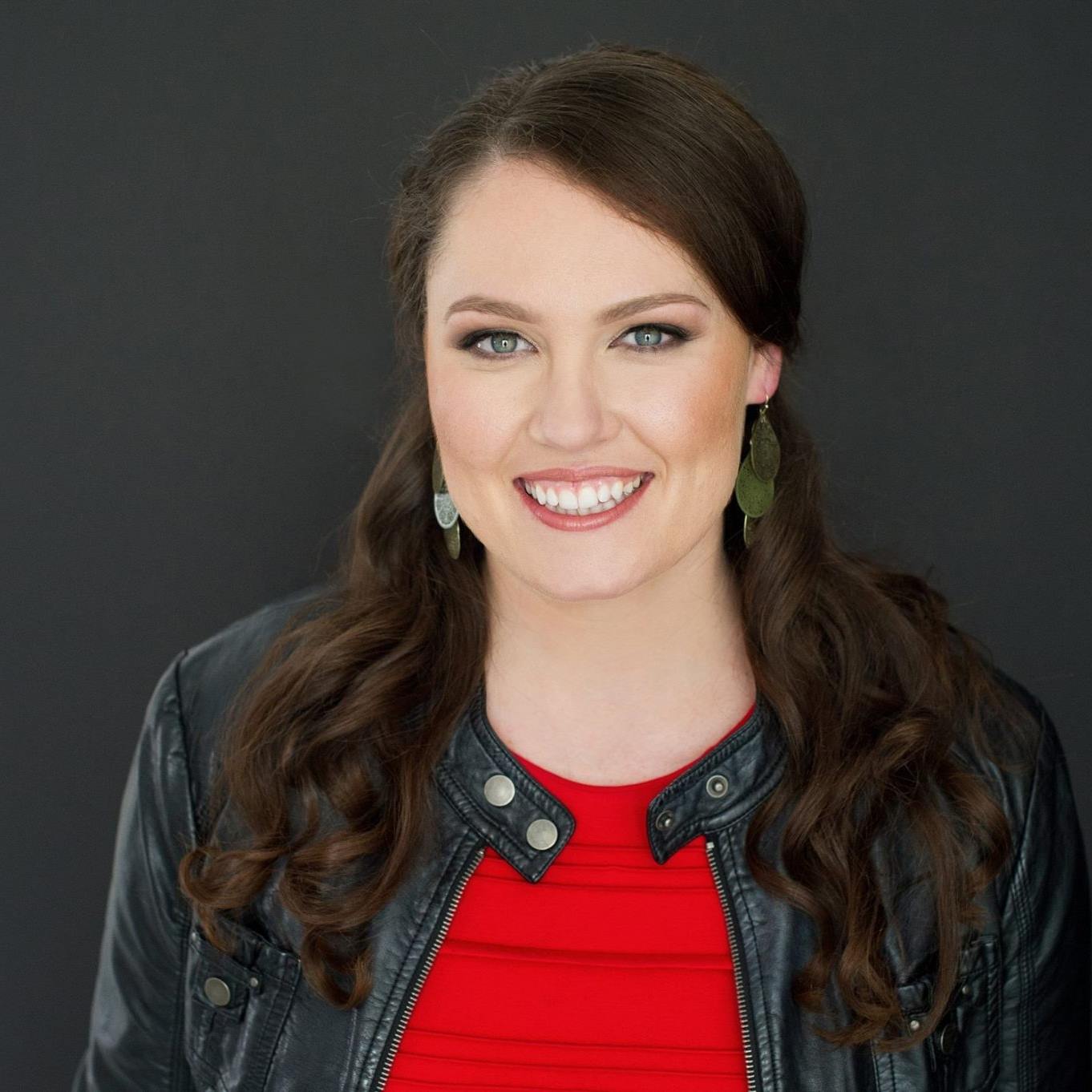 $197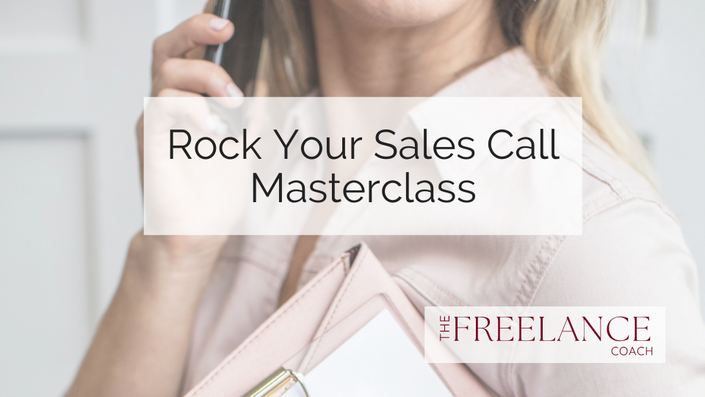 Rock Your Sales Call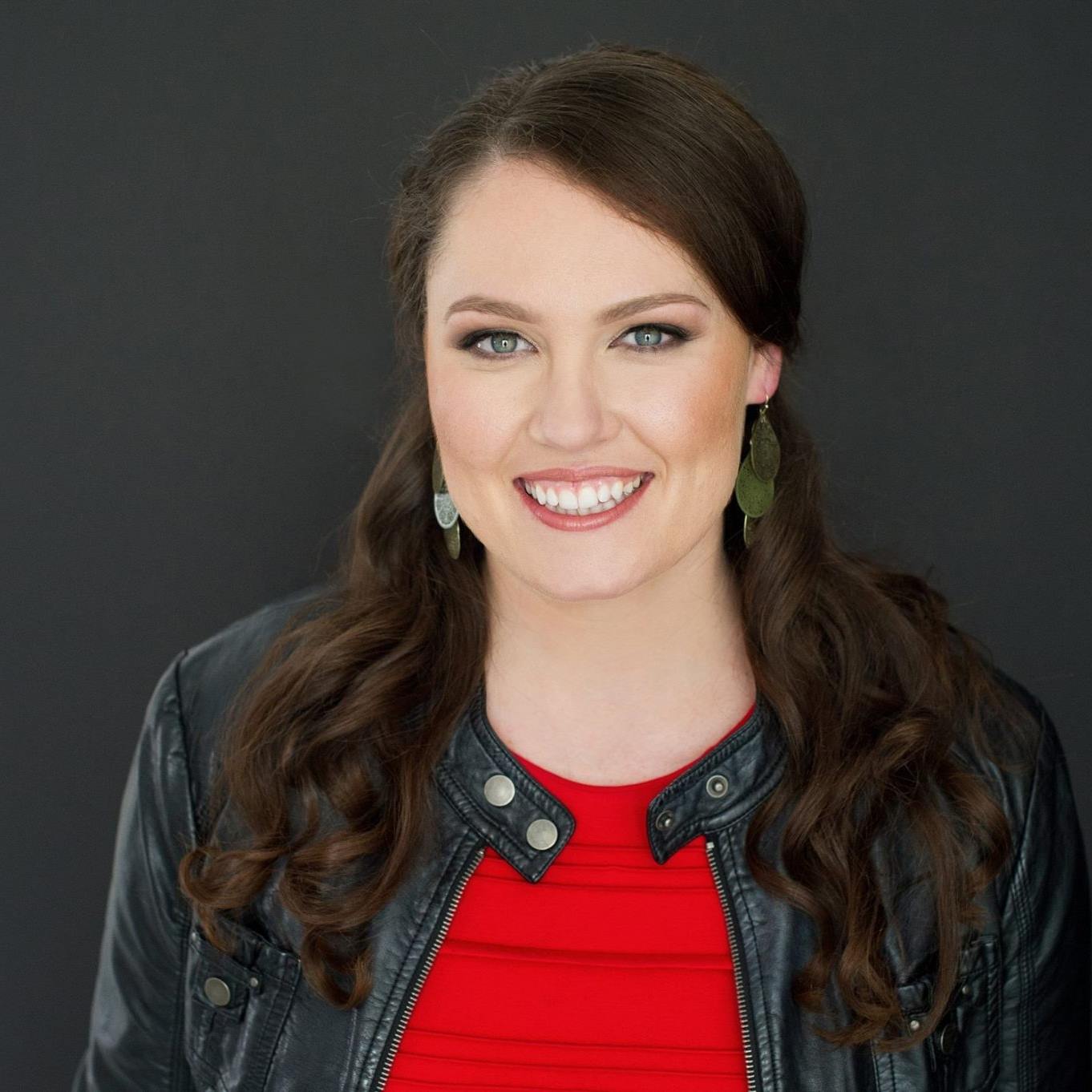 $47
Original Price: $441
Frequently Asked Questions
When does the course start and finish?
The course starts now and never ends! It is a completely self-paced online course - you decide when you start and when you finish.
How long do I have access to the course?
How does lifetime access sound? After enrolling, you have unlimited access to this course for as long as you like - across any and all devices you own.
How do I get the course material?
This course is "dripped" to you- that means that once you enroll, you'll get a new module each day. This makes it manageable for you to dive in and take the steps to freelancing one at a time.