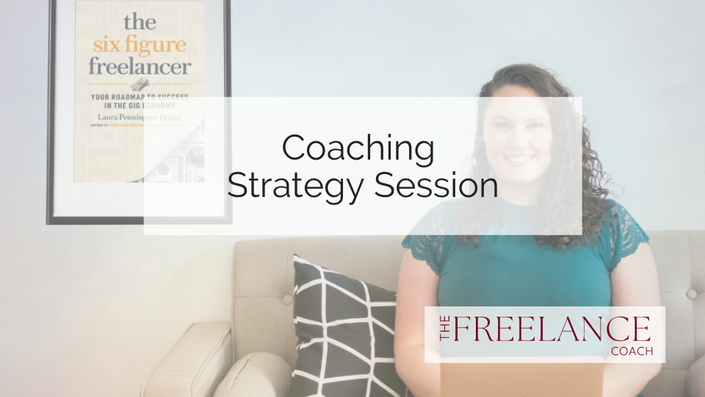 Coaching Strategy Session- $177 - Get More Info Inside
Strategize Your Freelance Business with Laura
As a former teacher, helping other freelancers grow meaningful and flexible businesses is one of my FAVORITE things to do.
There are two ways that I work one-on-one with freelancers. On this page, you'll find some information about both those offerings to decide if either one is a fit for you.

Strategy Sessions
In these 60-minute strategy sessions, we zero in on 1-3 problems you're currently struggling with in your business. I provide actionable advice, personal insight, and the recording of our call so you can recap the action plan we created together. Past strategy sessions have focused on things like losing clients before converting them to long-term retainers, how to develop packages for ongoing work, outsourcing to a VA and how to do it properly, pitch and/or Upwork profile reviews, how to get rid of low-paying clients, and marketing strategies.
A session is right for you if:
You need help with a few laser-specific questions
You're not quite ready for ongoing help but need some support getting through some difficult situations
You're not converting clients and you need expert eyes on your pitch or work samples
You want to learn more about my coaching style
You want to get a few key steps you can implement in your business immediately to start getting results
Strategy Session Bonus: If you upgrade to one-on-one coaching from a strategy session within 30 days of our session, your strategy session payment rolls over into your first month of coaching- it's like getting it for free!
These sessions are $197 and can be booked directly into my calendar here.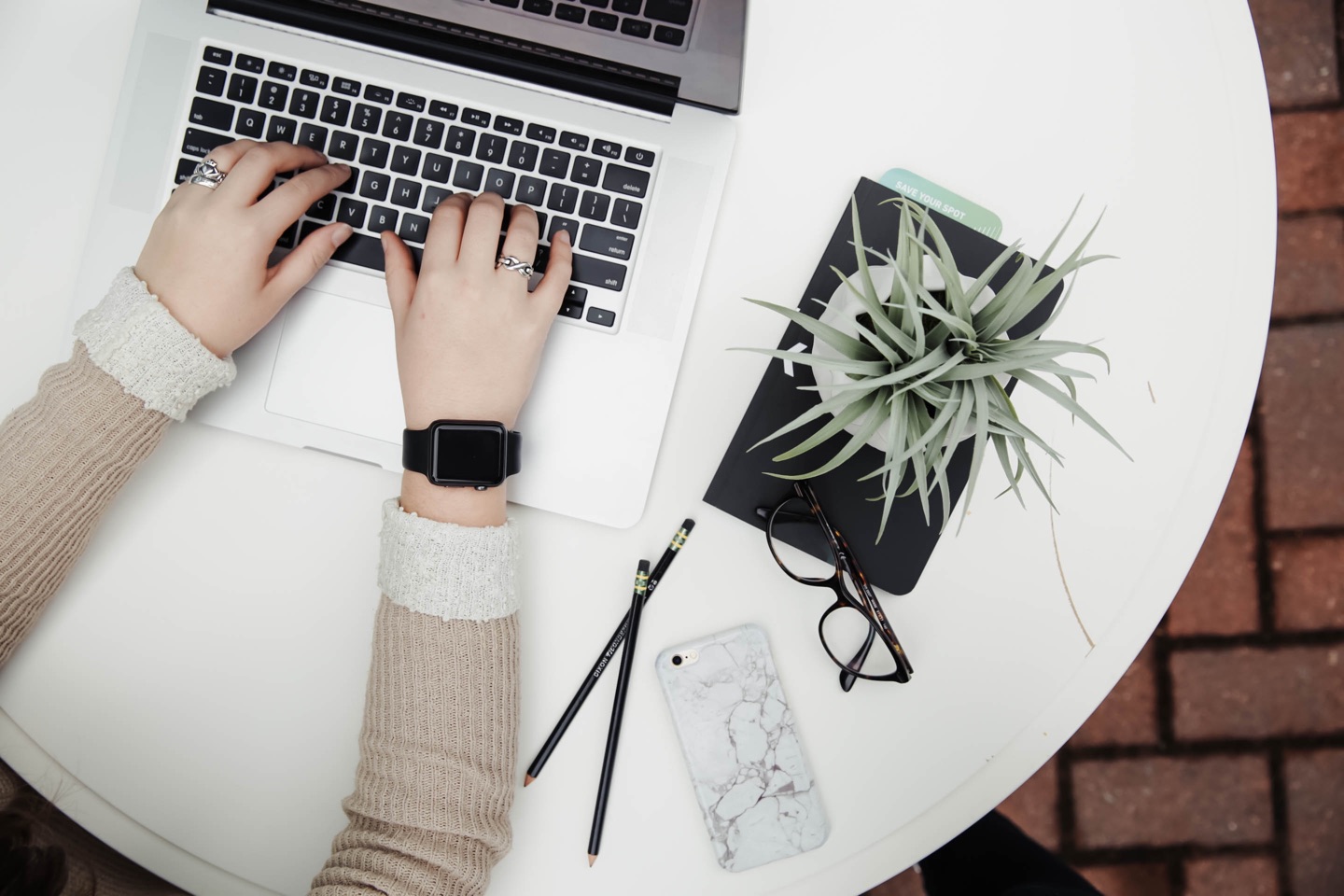 "I've purchased many courses and coaching packages and while they've all helped in some way, one-on-one coaching with Laura is the best investment I've made in my business to date. Laura doesn't coach her clients into a box or push a "proven method". Instead, she listens and uses her expertise to guide you on what's best for your business. If you want to unlock your full potential as a freelancer, Laura will show you that YOU have the key and teach you how to use it."
- Alyssa G.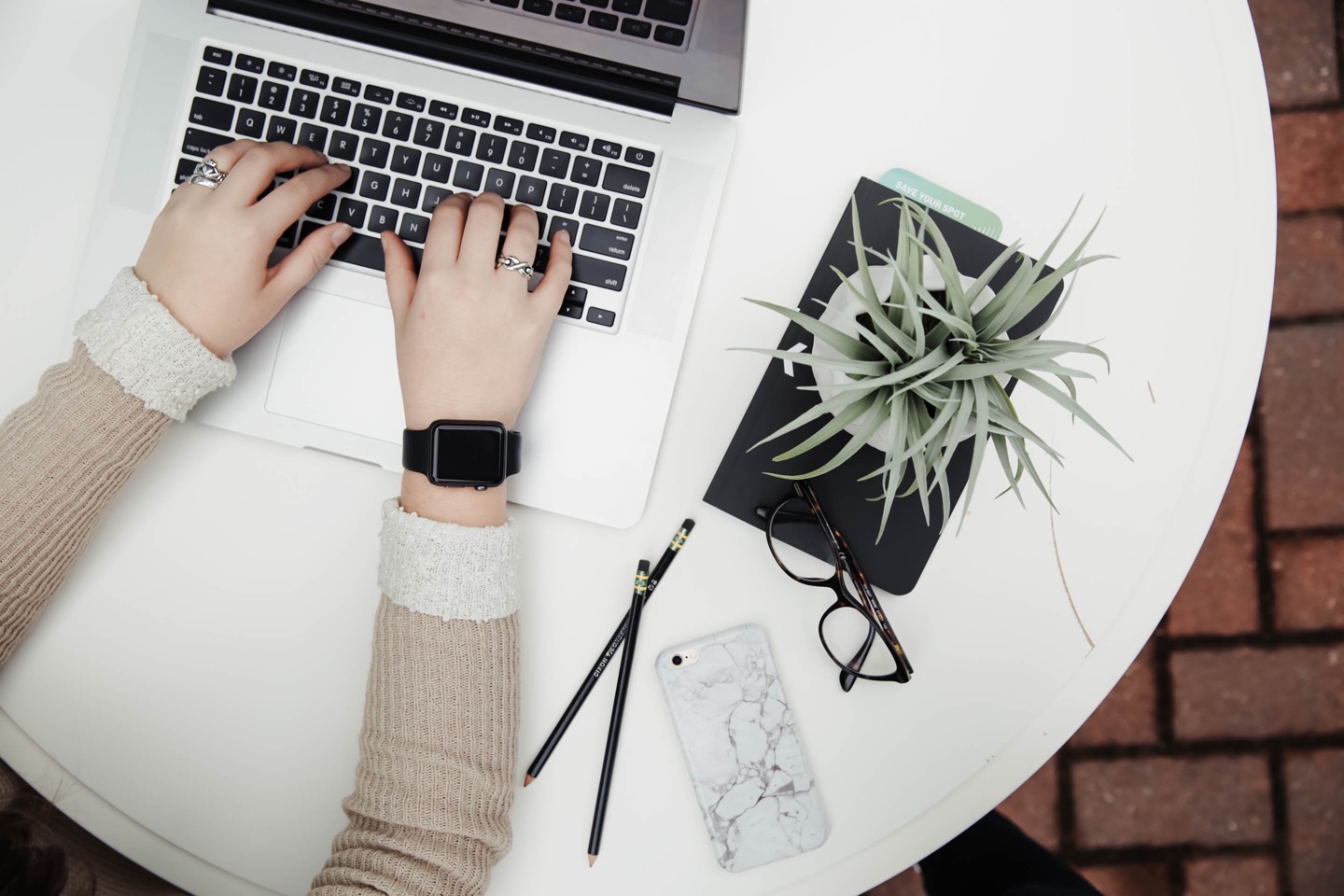 "In three weeks of working together, I'm sold! I signed a new $20,000 contract and got out of an abusive client relationship. I'm working less and have brought on my first VA. Pumped for what's next!"
- Jeff M.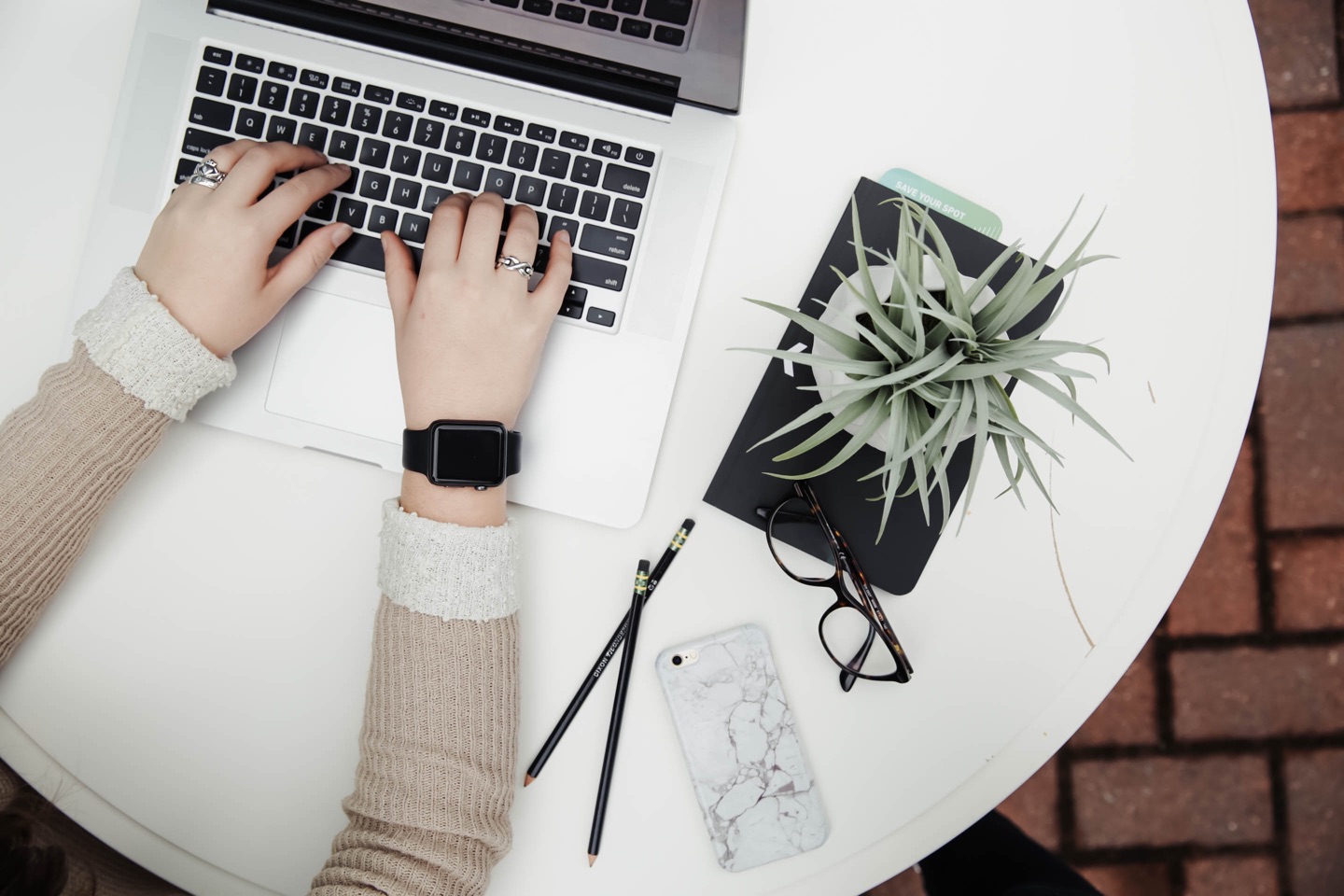 "Entrepreneurs often don't realize we need help until we're in WAY over our heads and stressed to the max. That's the headspace I was in when I booked my outsourcing strategy session with Laura. She helped me get my head around the idea of reevaluating my boundaries with clients, pulling together an in-depth proposal, and getting out of an "employee" thought pattern so I could approach my business with renewed energy and a fresh perspective. If you're a professional copywriter, editor, or entrepreneur operating a service-based business looking for guidance, I can't recommend her enough!"
- Haley W.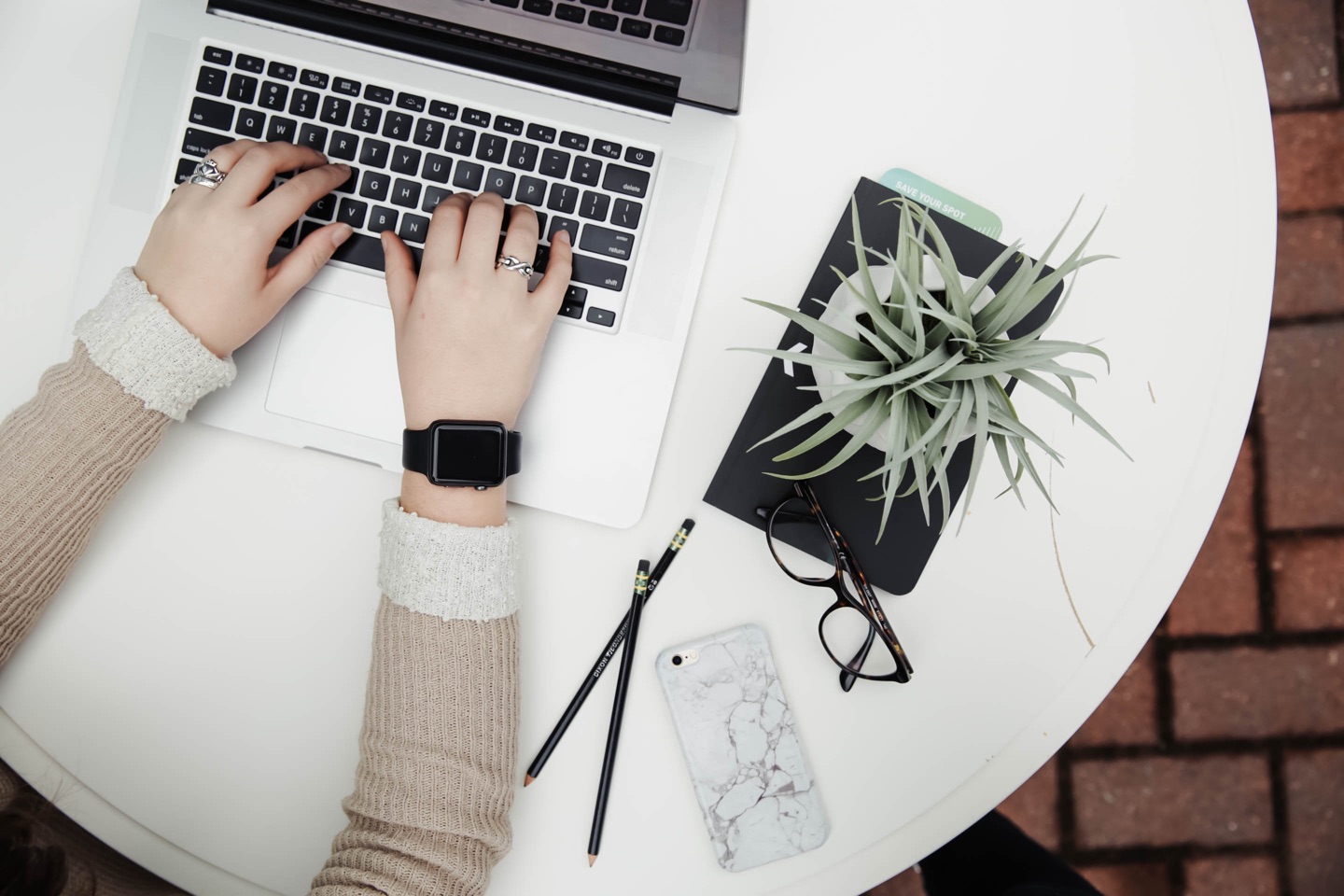 "Laura is a smart, dynamite coach who got me thinking and moving in the right direction as a freelance content writer. She has a teacher's heart and offers solid, step-by-step encouragement and advice on how to grow a freelance writing business. Within a few weeks of working with her, I learned how to be more confident and direct in negotiating deals, cultivating my ideal clients, and more. Laura also coached me into taking my business from one-off projects into solid 3-4 month retainers that offers steady income. I can't recommend Laura enough!"
- Seraine P.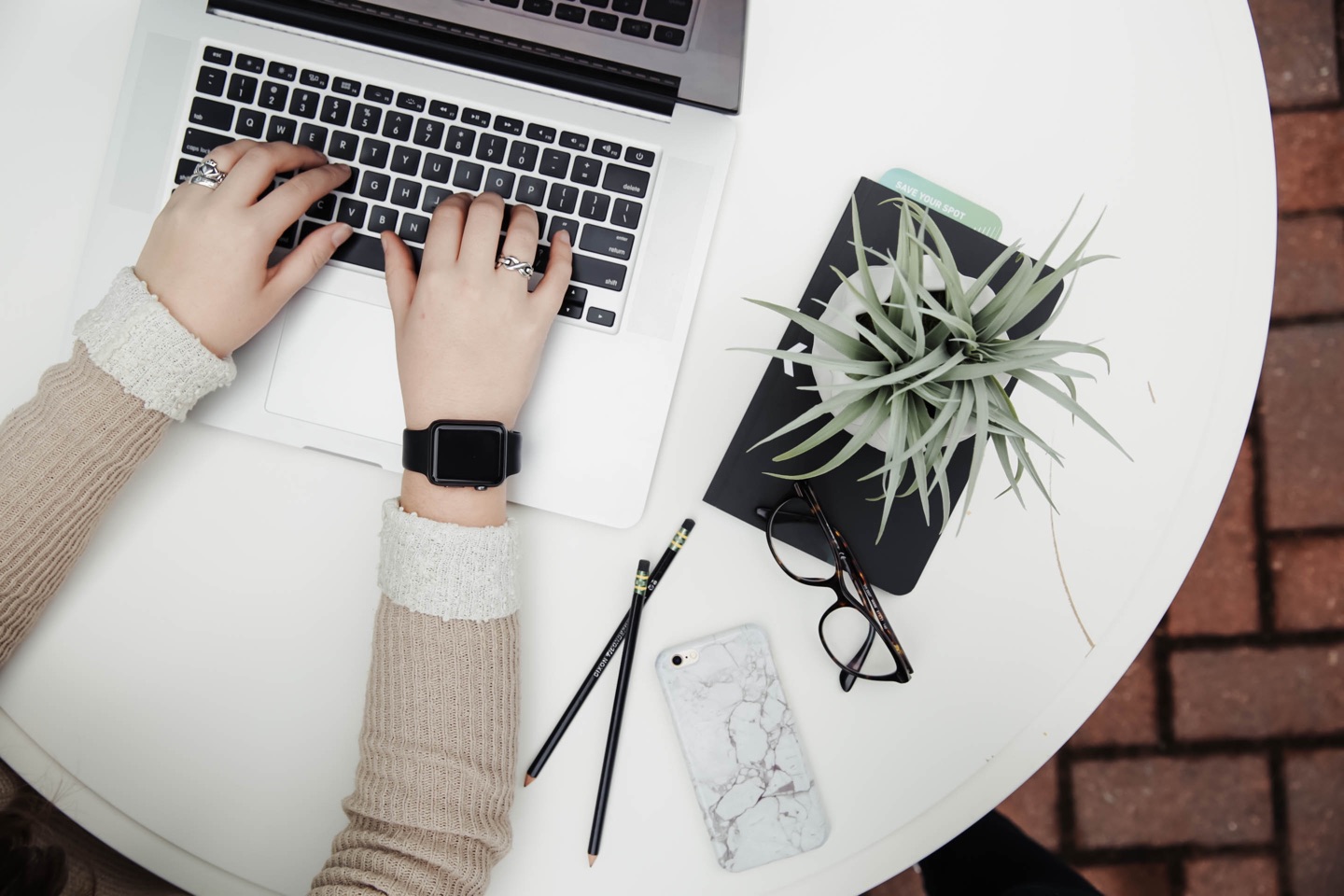 "I think you're very talented at on-the-fly help, even just answering people's questions within a group. The fact that your comments were always SO spot-on helpful is why I decided to do coaching with you."
- K.M.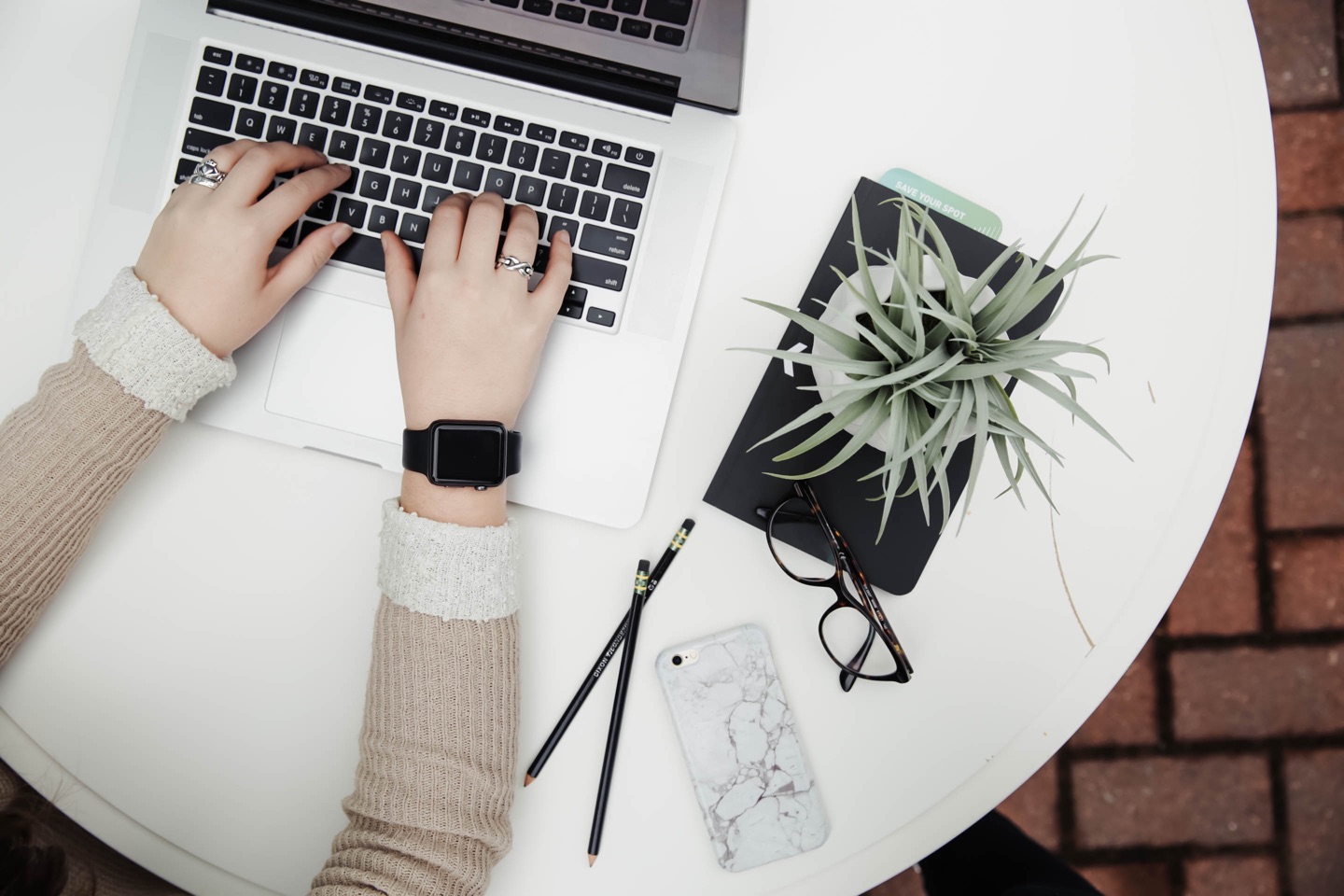 "I'll never have enough great things to say about Laura. As a coach, she's been exceedingly generous with her advice and attention, and I can honestly say that she's helped me restructure my business and my schedule so that I can grow my income and shrink my too-long work days. By looking at my specific workflow and business, she was able to offer concrete, specific changes I could make in how I outsourced work, structured my days, and managed client work so that I've been able to take weekends off for the first time in years, and I'm making more money in the process. My business was successful and profitable before Laura, but now it's reached new levels, and I feel like she's helped me recalibrate it to the point where my personal life can be much more successful, too. I think this is crucial, and it's something that all business owners should be valuing even if your business is already profitable."
- Ana G.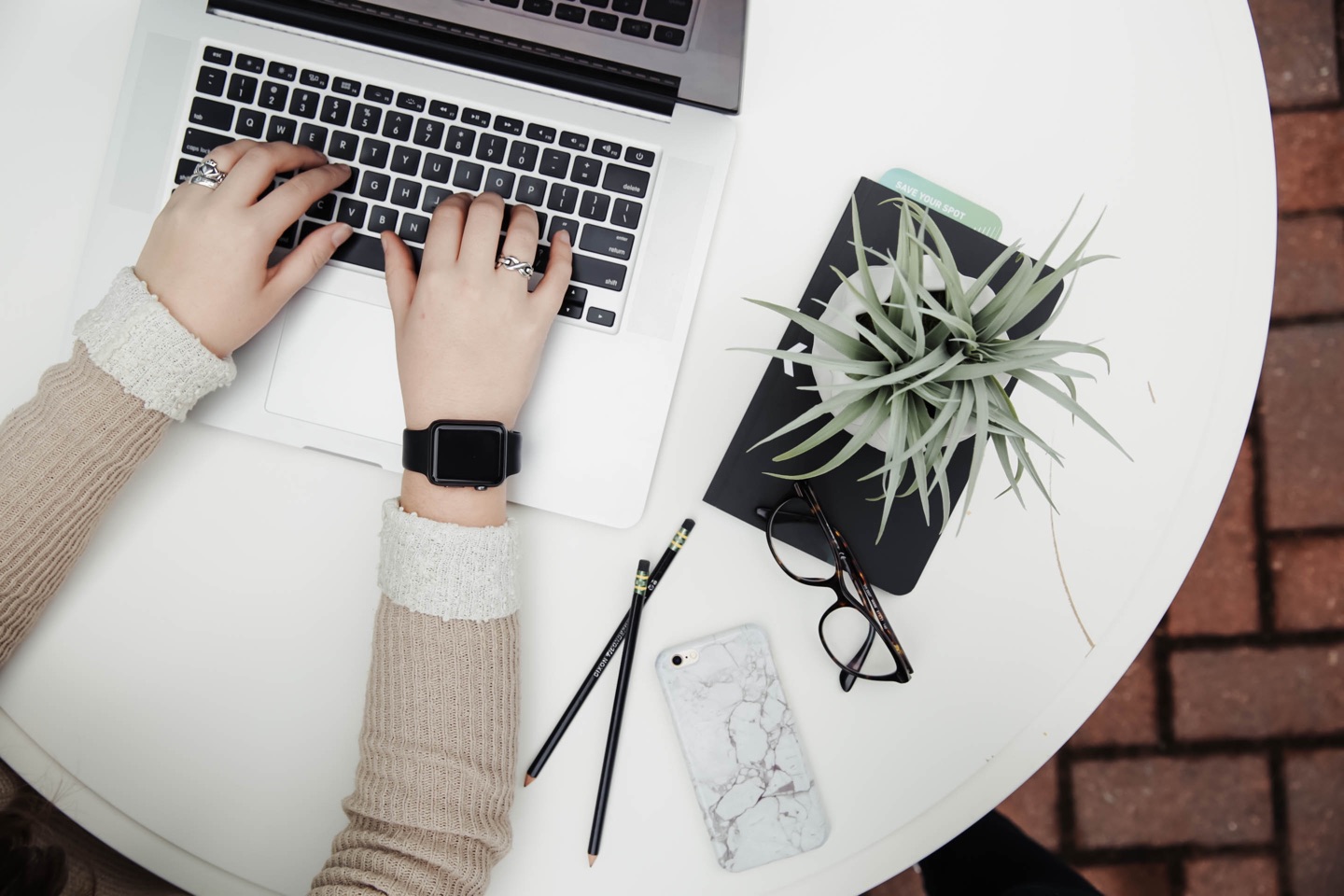 "The outsourcing consulting session with Laura was super helpful to me as I consider hiring a VA to help with admin tasks so I can focus on my writing business. Laura's firsthand knowledge of and experience with outsourcing as a writer, and candid info about what did and didn't work for her saved me tons of time (and probably many mistakes) going forward."
- Allie J.
Your Instructor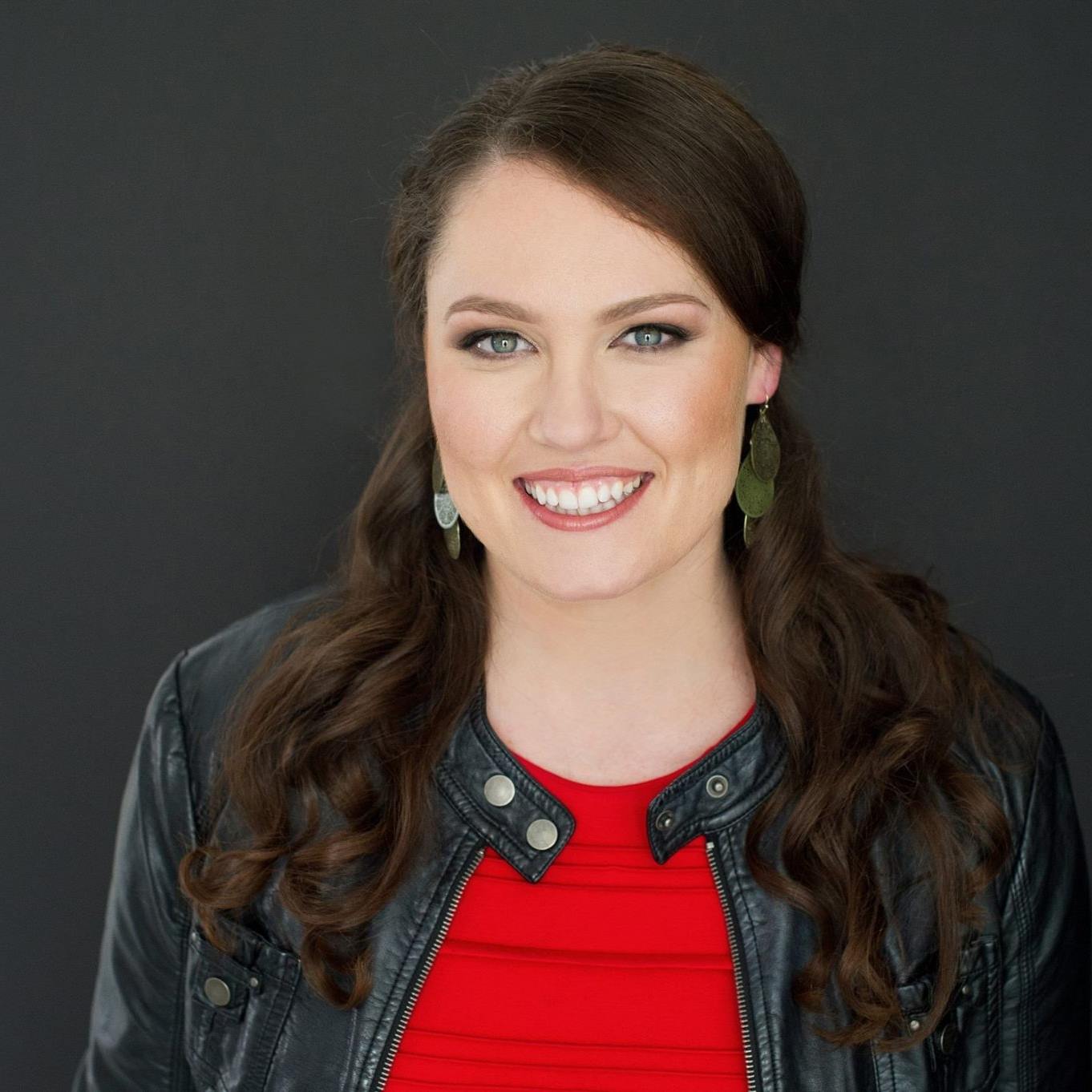 Laura launched her freelance writing business in 2012 with no formal training and scaled it to six figures in just 18 months. Since 2013, she's worked full-time as a freelance writer online. Today, she manages her freelance writing business in the mornings and coaches other freelancers in the afternoon. A digital nomad with a passion for freedom-based careers, Laura uses her skillset to help freelancers build a tailored plan for their success.