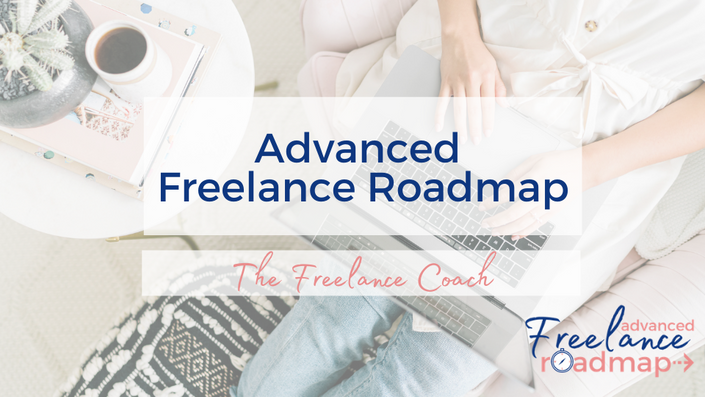 The Advanced Freelance Roadmap [LIVE VERSION 2021]
Your System to Six Figure Scaling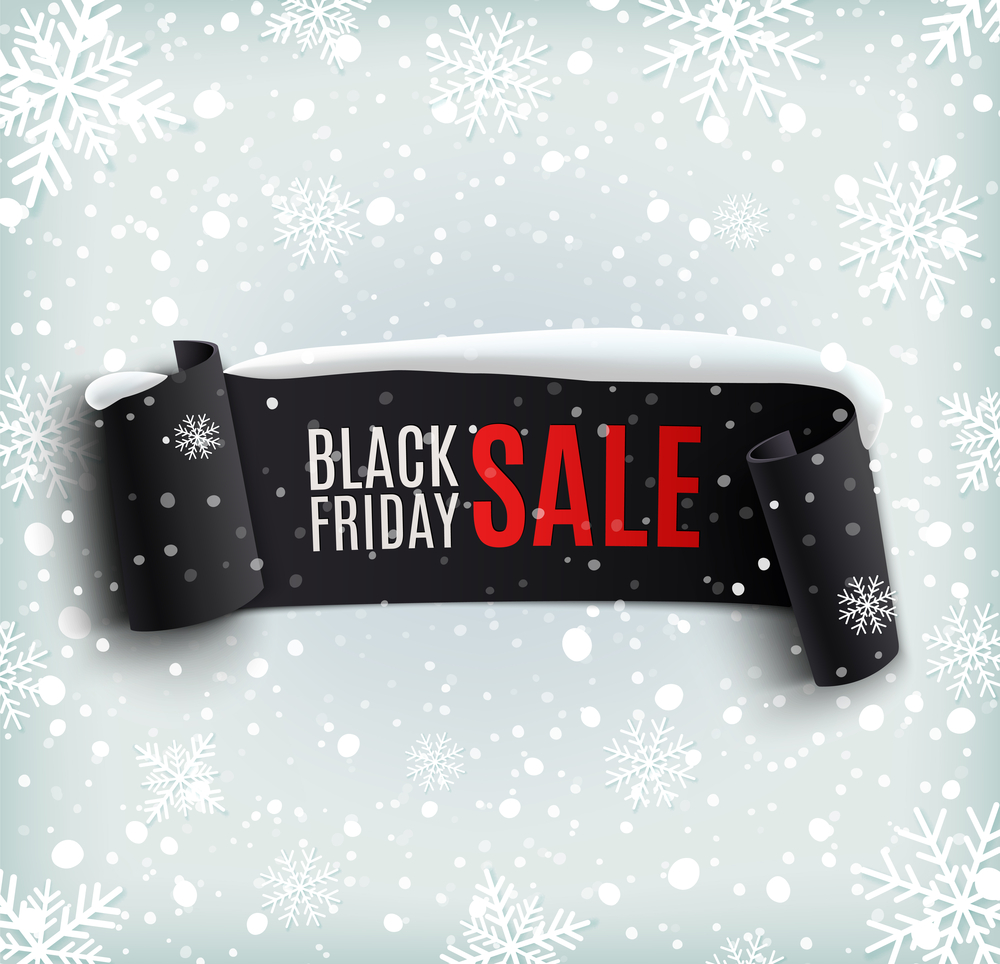 One in five full-time freelancers is making six figures. Are you next?
You're ready to make more money by working only with the right clients in your freelance business.
Design and start implementing your six-figure year with the support and accountability you need.

You know you need systems, strategies, and the marketing tools to scale as a service provider, but you can't seem to unlock the missing pieces.
You know you have all the potential because clients love your work, but you can't seem to break out of making the same amount as a freelancer every single month. How would life be different if you could bust through all those blocks?
Let me ask my crystal ball…
You'd wake up excited each day about who you're working with and what you're working on.
You'd have several great clients at the same time and would know how to adapt if any of them tried to cross boundaries
You'd have a reliable marketing system where you could turn up the heat any time you wanted.
You'd take time off without having to worry about everything falling apart.
You'd jump on and off sales calls with confidence, easily closing deals because your packages and offerings are irresistible.
Not only is all this possible, but you just need a roadmap to do it. I created that roadmap.
Introducing The Advanced Freelance Roadmap
Your guided route to a six figure service business your way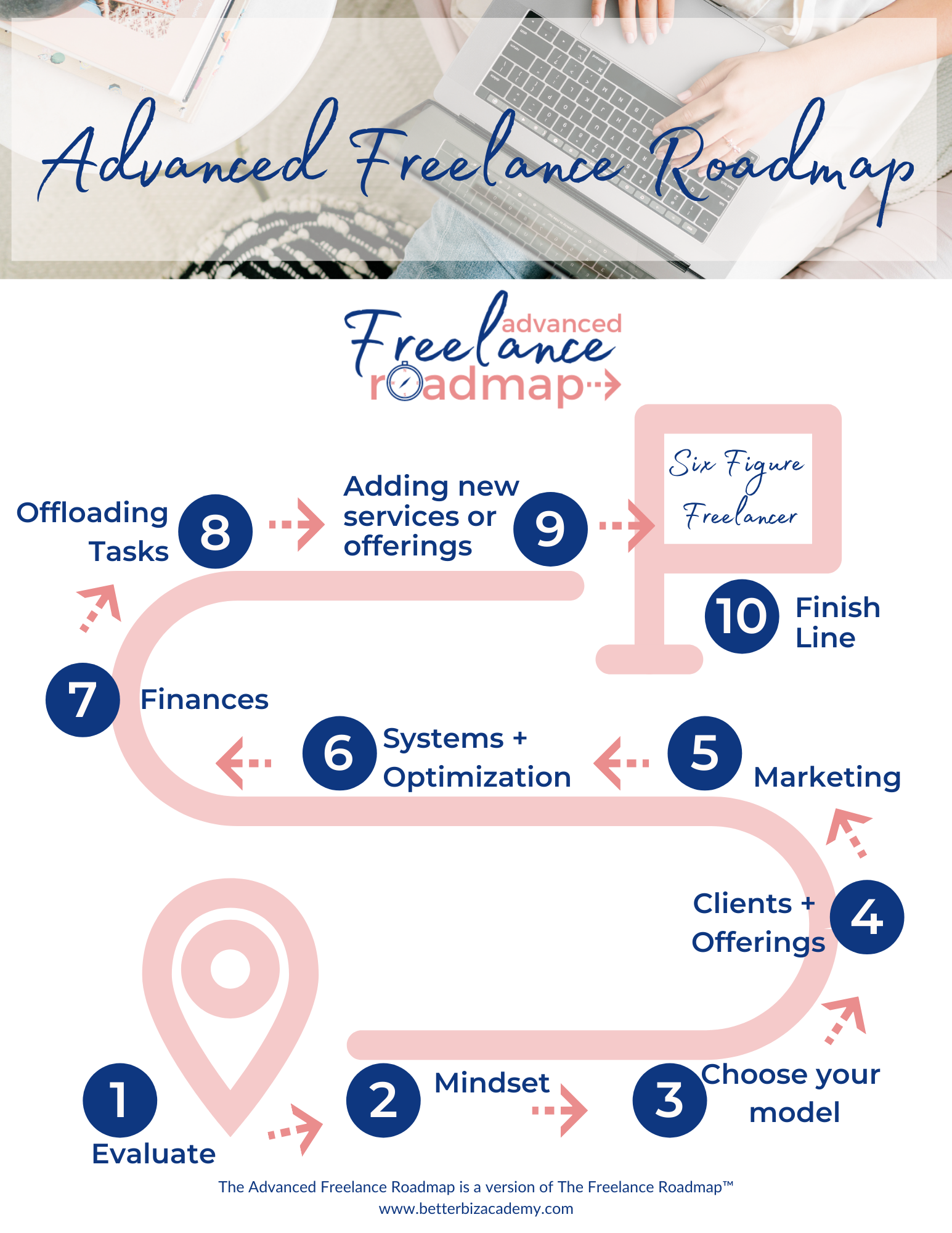 The Advanced Freelance Roadmap is the first course of its kind that not only teaches you the successful strategies, systems, and habits of six figure freelancers, but helps you define the unique approach to how you'll get and stay there.
Here's how it works: Each Tuesday at 3 PM Central in December, I'm teaching one section of The Advanced Freelance Roadmap™ live. Each live workshop call will conclude with Q/A.
Pre-work checkpoint: Submit your Six Figure Freelance Scorecard Results
Tuesday, December 7th: Kickoff/Launchpoint/Interpreting Your Scorecard Results
Tuesday, December 14th: Advanced Freelance Marketing: Create Your Marketing Plan & Schedule
Checkpoint: Submit your marketing plan
Tuesday, December 21: Systems, Processes, and Streamlining
Checkpoint: Submit at least 1 system you created to save you time
Tuesday, December 28: Putting it All Together & Next Steps for Freelancers
You know you want your business to allow you to live a great life, but somehow you end up working way too many hours for too little in return.

What if 2022 was your first six figure year?
How would your life and business be different? What would you be able to accomplish that has been on the back burner for too long? How could you upgrade your life and your family's life?
This course and coaching program will teach you how to:
Set the right goals so that you grow your service-based business based on past performance and your potential in the market
Uplevel your mindset by uncovering your limiting beliefs and reframing them
Create and outline your starting point and your goals to scale your business fast so that you can allow your business to align with your life, not the other way around
Define the right people to work with so you don't have any more red flag clients draining your time, energy, and creativity.
Identify the packages, pricing, and positioning that get dream clients excited about working with you so that you can sign them quickly.
Master your finances and align your business for growth
Set rates you love for the clients who will pay them (and, better yet, a plan to raise and scale those prices over time.)
Build the systems and shortcuts to scale your own way so that you can work less than 40 hours a week while still achieving your big financial goals
Here's What's Inside
4 live training sessions for each Tuesday at 3 PM central in December
Bonus trainings on niching, making packages
FREE Access to the Ultimate Freelance Pitch, Package, and Proposal Template Kit ($197 value)
FREE Access to the Money Mindset Workshop Series ($197 value)
I'm ready now, Laura! Take me to the signup page 'cuz 2022 is my year!
The Advanced Freelance Roadmap™ Course LIVE 2021
Why I'm Qualified
Years ago, I was where you're at now. I had just been fired from my day job and suddenly had to scale my freelance business. I'd been making over $3,000 a month for several months at that time, but wasn't sure I'd be able to keep it up or scale it once I went full-time. And with a husband in medical school and massive student loan debt myself, I had to place my biggest bet ever: I bet on me. And my company has been a six-figure business since 2014 when I went full-time.
That's what is so great about freelancing: you can scale it up or down based on what you need, but you don't have to give up making a good living.

How Do I Know if Is This For Me?
The Advanced Freelance Roadmap course is perfect for you if:

You're so ready to scale but you're not sure what to work on first.
You've been freelancing for a while but are stuck on how you can scale this so you can make more money or quit your day job
You think you've been undercharging but aren't sure where you're missing the mark with positioning yourself
You're spinning your wheels daily working with the wrong clients for too little money, logging over 50 hours a week
You don't feel comfortable raising your rates with existing clients or laying down boundaries with clients who push your buttons, pay late, or engage in scope creep
You know you still need to market, but are struggling to fit that into your schedule with lots of client work
You'd like accountability and support from a coach and other freelancers on a similar journey
Don't wait another year.
You Have Questions. I Have Answers.
Why now? This is a Black Friday 2021 special ONLY. And I have no plans to teach any other courses live in 2022. This course is over 50% off!
How do I know if I'm ready? Do you have the time to commit a few hours a week to learning and implement? Are you ready to ask questions? Are you ready to make 2022 your year? Then you're ready. If you're all about excuses and don't want to market yourself, then this course isn't for you.
Why don't you offer a refund? I do not offer refunds on any of my coaching and digital programs. Here's why: they work if you do the work. So show up and do the work.
What if I can't attend live? All classes will be recorded and uploaded right here in Teachable. This isn't a course where you can disappear, though. You'll want to plan to be active when turning in your homework. You will 10x your results by doing these two things. Remember, I'm a former teacher: I love cheering people to the finish line.
Does this only work for (Insert Service Provider Type here)? No. Creative and technical freelancers who work with clients online will benefit from this course. That means writers, developers, virtual assistants, online business managers, editors, ad managers, digital marketing experts, and more.
Hear More From My Clients
"Laura had plenty of other courses, but The Advanced Freelance Roadmap was the one that spoke to me the most. As flat broke as I was (at the time that I bought it), I knew that if I wanted to be a 7-figure freelancer, no matter which platform I used to generate leads, I needed to see how SHE did it!"
Bailey R., digital marketing strategist
"This course gave me the roadmap that I needed to get over the hump of being stuck making $5-6,000 a month. Laura addressed the mindset issues that were holding me back from earning more money. I gained the confidence to establish boundaries, eliminate clients that I could not grow with, and create multiple revenue streams. Within a month I have created new offerings and already have a waiting list! I highly recommend this course!"
Melissa - Director of Operations
"I've purchased many courses and coaching packages and while they've all helped in some way, one-on-one coaching with Laura is the best investment I've made in my business to date. Laura doesn't coach her clients into a box or push a "proven method". Instead, she listens and uses her expertise to guide you on what's best for your business. If you want to unlock your full potential as a freelancer, Laura will show you that YOU have the key and teach you how to use it."
- Alyssa G., B2B tech copywriter
"I enrolled in the Advanced Freelance Roadmap in 2020. 2021 will be my biggest year ever thanks to Laura's coaching."
-Kaitlyn R., social media strategist
Your Instructor
Laura is a teacher turned entrepreneur, freelance writer, speaker, and author. Her first two books, How to Start Your Own Freelance Writing Business and The Six Figure Freelancer, were published by Entrepreneur Press.
Course Curriculum
Introduction
Available in days
days after you enroll
Kickstart Modules: Starting Point & Master Your Mindset
Available in days
days after you enroll
Module 2: The Right Clients, The Right Marketing
Available in days
days after you enroll
Courses Included with Purchase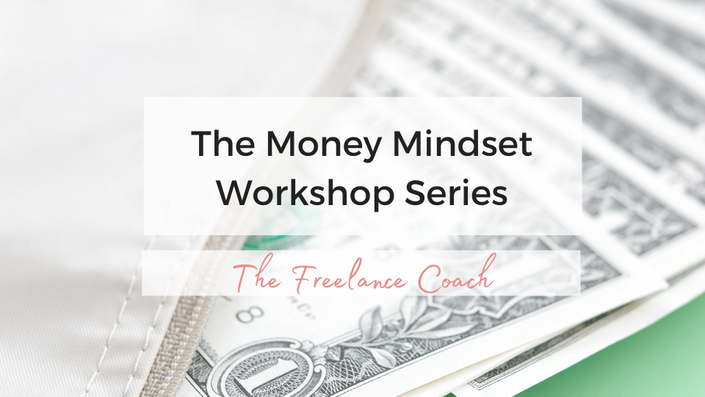 The Money Mindset Workshop Series
Break your limiting beliefs and take your business to the next level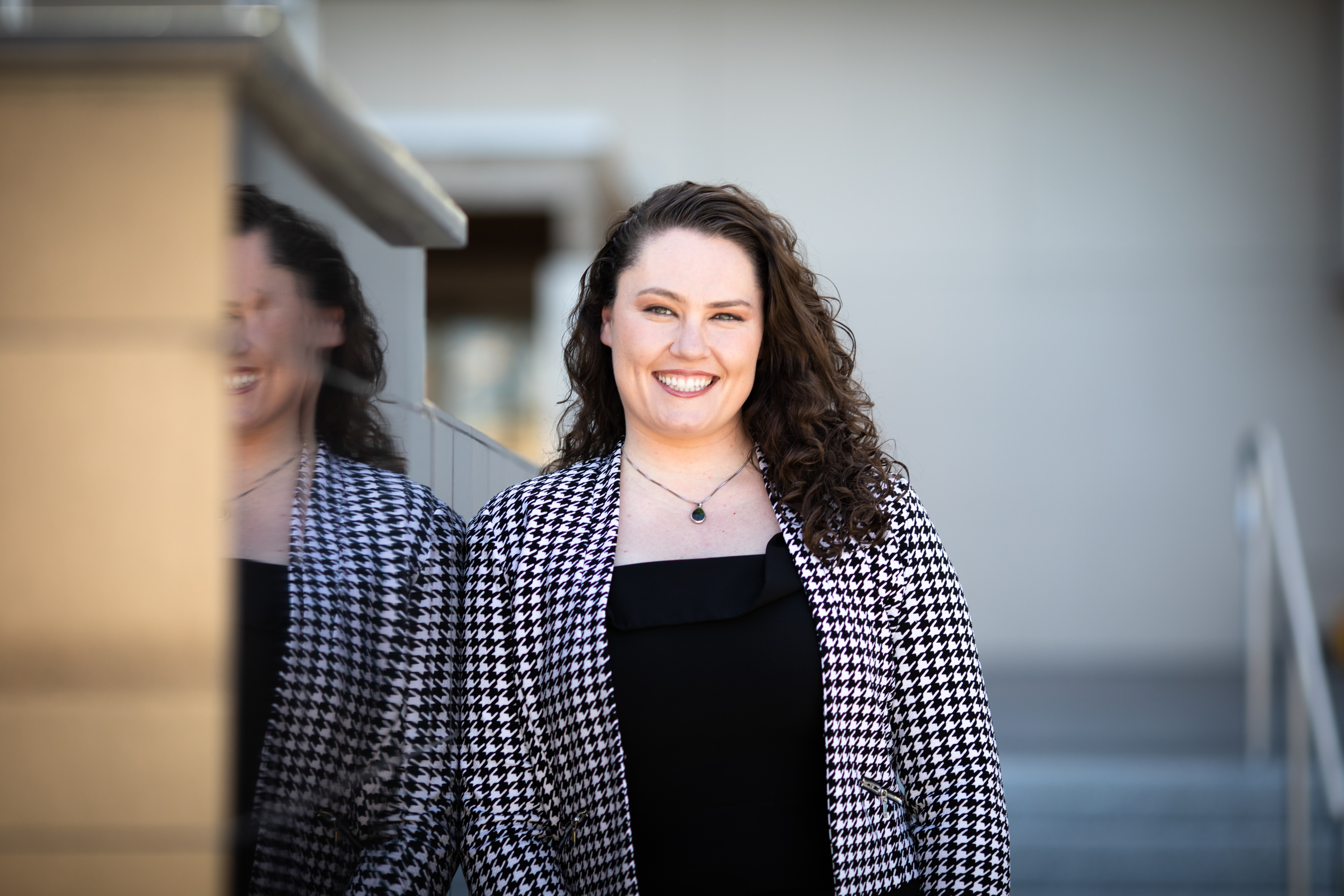 $197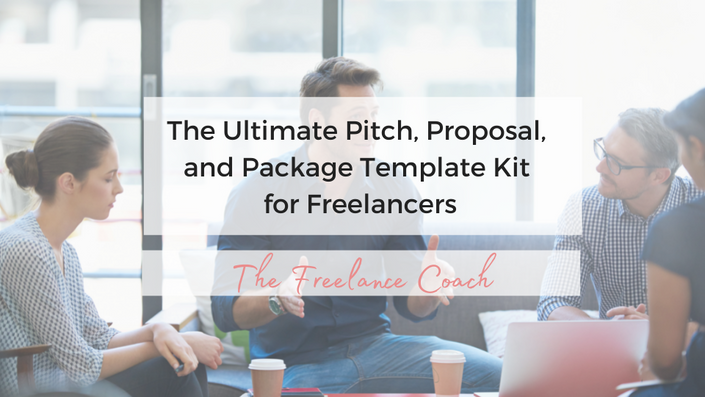 The Ultimate Pitch, Proposal, and Package Template Kit for Freelancers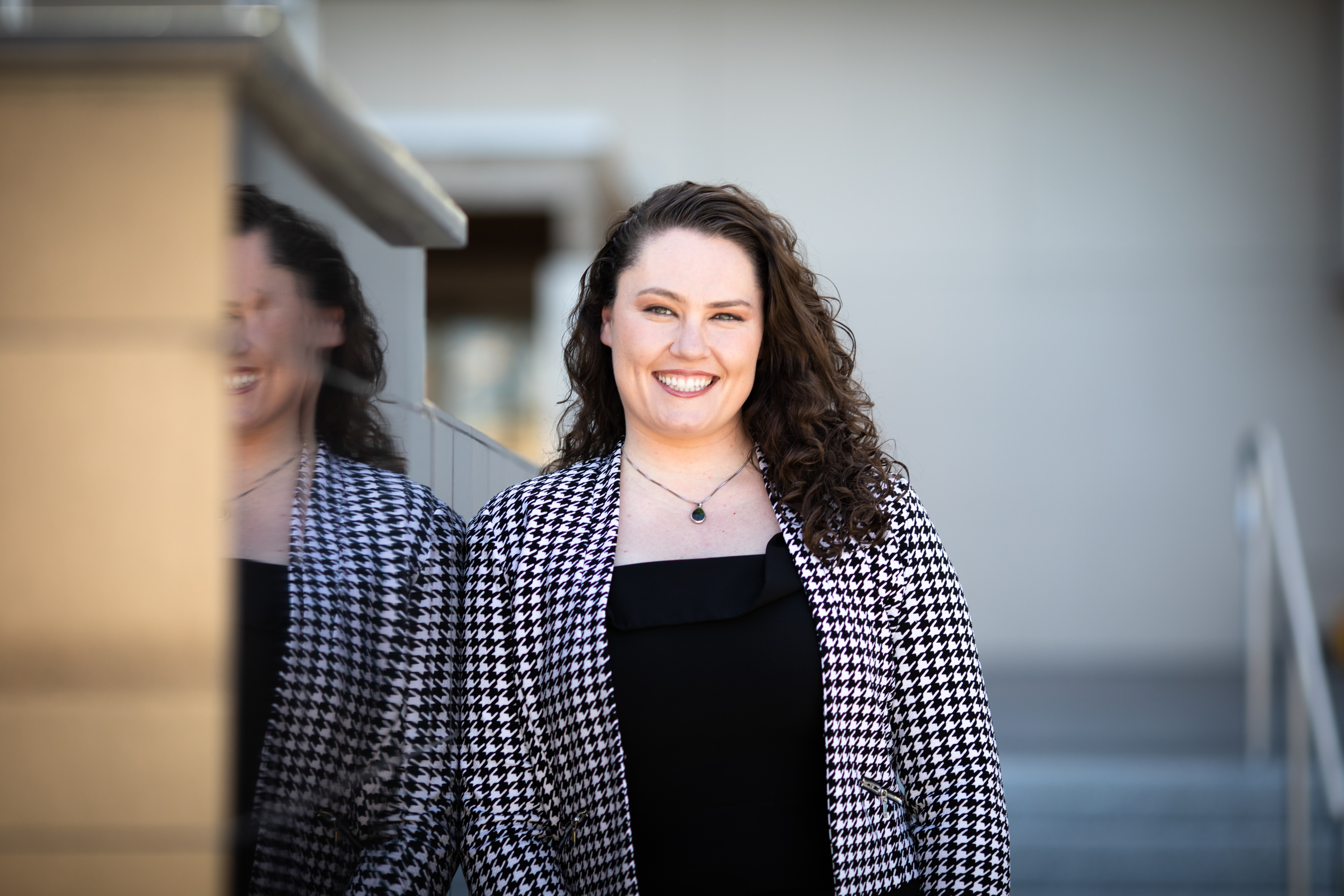 $297
Original Price: $494