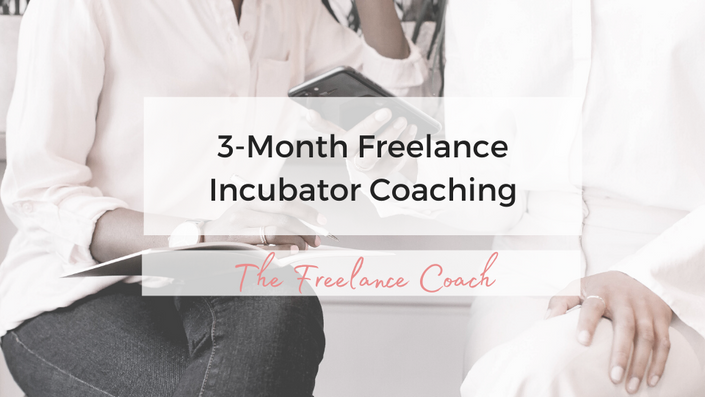 3-Month Freelance Incubator Coaching
Strategize Your Freelance Business with Laura
My clients with the best results are those who work with me for three months or longer. During this intensive coaching program to scale your freelance business, implement new revenue streams, or both of those things at once, you get unlimited access to me via Voxer to ask all the questions you want! I also review any collateral materials (emails, contracts **I'm not a lawyer**, proposals, sales call verbiage and more.)
One-on-one coaching is right for you if:
You're done playing small. You're ready to uplevel and make more money… in less time.
You need help with several aspects of your business such as marketing, boundaries, or retainers.
You're already making $2500 a month or more as a freelancer, but are hoping to see that grow without sacrificing your sanity or taking on any more low-paying, high-maintenance clients
You're ready to take ownership of your results and implement strategies that work
You need a mix of help with the mindset (the inner beliefs holding you back from going bigger and better) and actionable strategies to grow your business… your way
Here are some things I've helped past one-on-one coaching clients with:
Currently making $10k a month, working too many hours- cut hours in half. Hire VA.
Currently making $5k per month, not able to sustain/grow it. (Client grew retainers to $14k while we worked together and she worked half as much as before.)
Having trouble converting phone calls into contracts. "Bombing" phone calls and freaking out to standing their ground and negotiating with ease.
Switching to new service type, unsure of marketing as project manager vs. VA.
Setting up new schedule to stick to goals and fit in pitching to always have warm leads in the pipeline.
Currently losing retainer clients 1-2 months in and wanted to get more long-term work and figure out what went wrong.
Only able to land one-off jobs and not converting them into retainers- client switched to $6k booked business per month after just 30 days of working together.
Cold email marketing no longer working as a lead source- wants to try something else. Now uses LinkedIn as a steady source of leads.
Building in passive income streams and launching new products or services.
You need a break from freelancing and are looking for a full-time, remote job (Not my normal client, but I've helped a coaching client do exactly this! She's now working a high-paying remote job and running her freelance biz as a side hustle.)
Coaching is 100% private- no group calls or mastermind style. Get personal advice on your business and structuring YOUR freelance life.
It is important that we connect before you hire me- I want to make sure I'm the right fit for you. (Yep, I actually won't let you hire me until we both feel confident about that.) Contact me on Voxer @laurabriggs so we can chat back and forth or set up a 20 minute call. You can also set up a free 20 minute call right here.
If you read this and don't have the business size or budget yet to hire a coach for three months, no worries- I've got you. We can make massive progress in a short period of time with my Day of Voxer offer. You get to ask as many questions as you want and I'll review up to four documents/websites/proposals/pitches in that offer at a fraction of the price point for unlimited coaching. Learn more about Day of Voxer. It's currently 50% off in Beta version.
Three months of coaching is an investment of $797 per month. You can enroll in this free course to request to receive more information about coaching and to see if you're a fit.
Referral bonus: Here's the thing- my current clients are awesome. They often refer me to other awesome people. I reward that-it's like the cycle of awesome to get to coach great people who send me more great people.
Refer any client who signs up for 3-months of coaching with me and you get $200 cash. It's that easy! Make sure you send a message to [email protected] if you mentioned my name to someone so I can track this and get in touch with you!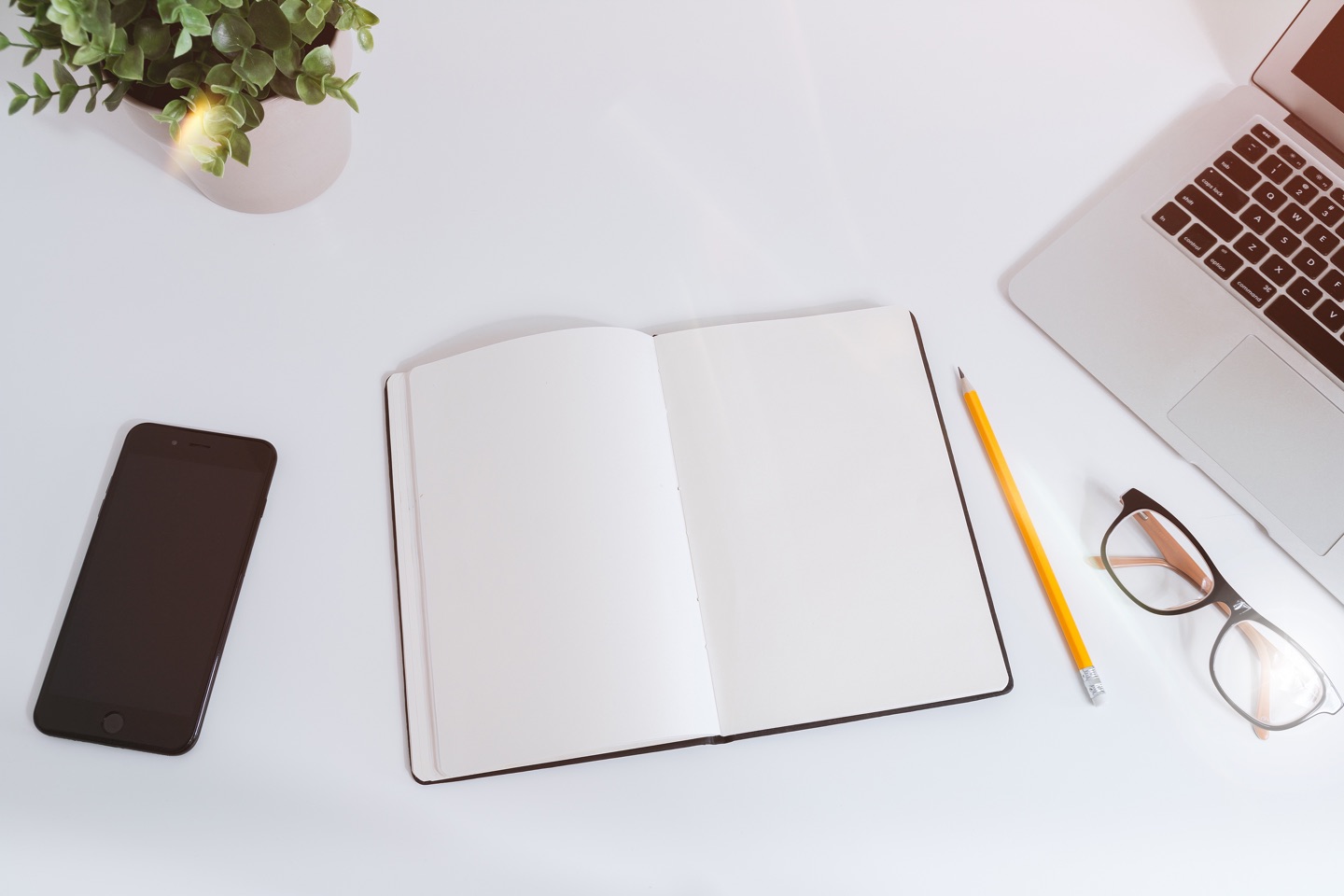 "I've purchased many courses and coaching packages and while they've all helped in some way, one-on-one coaching with Laura is the best investment I've made in my business to date. Laura doesn't coach her clients into a box or push a "proven method". Instead, she listens and uses her expertise to guide you on what's best for your business. If you want to unlock your full potential as a freelancer, Laura will show you that YOU have the key and teach you how to use it."
- Alyssa G.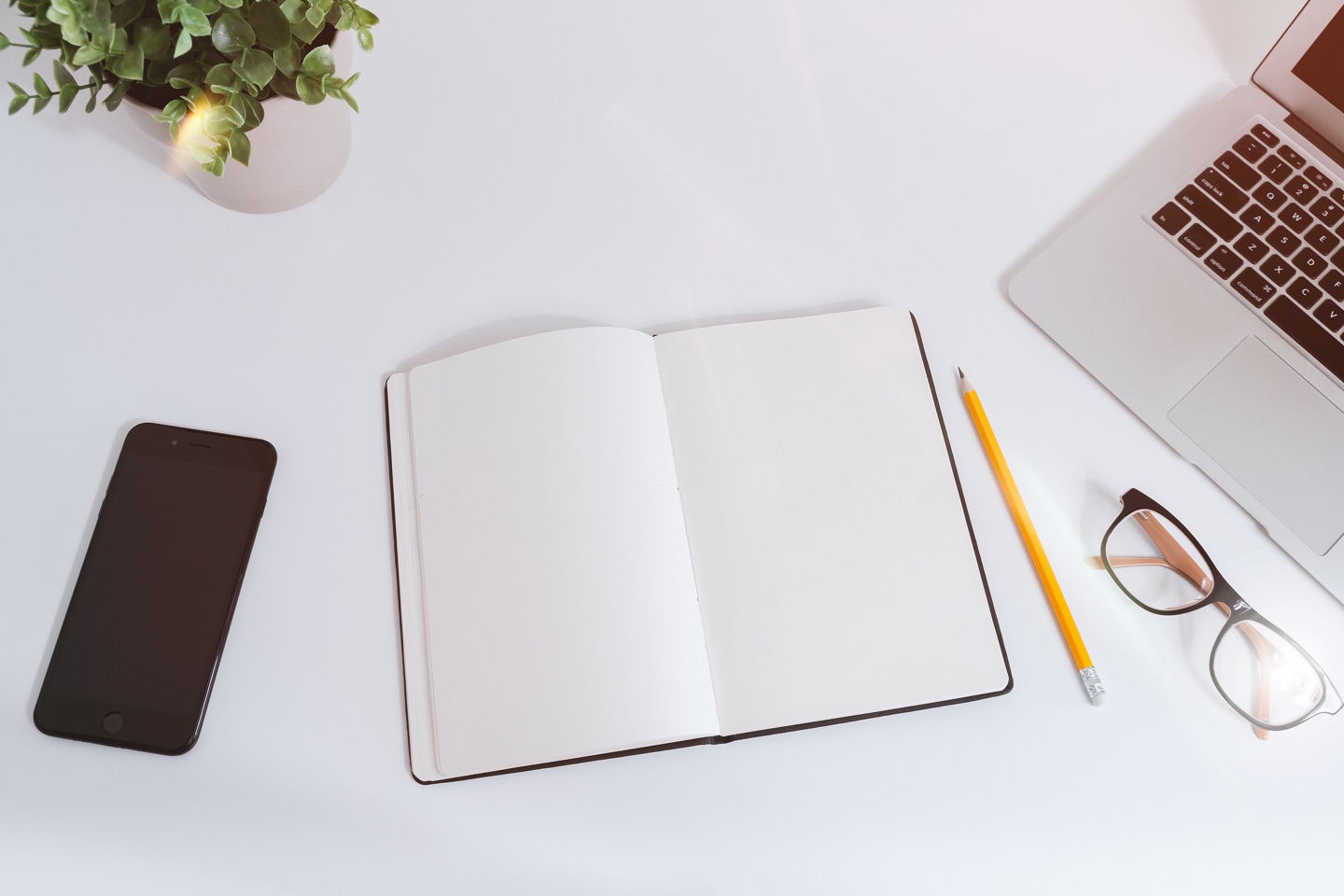 "The outsourcing consulting session with Laura was super helpful to me as I consider hiring a VA to help with admin tasks so I can focus on my writing business. Laura's firsthand knowledge of and experience with outsourcing as a writer, and candid info about what did and didn't work for her saved me tons of time (and probably many mistakes) going forward."
- Allie J.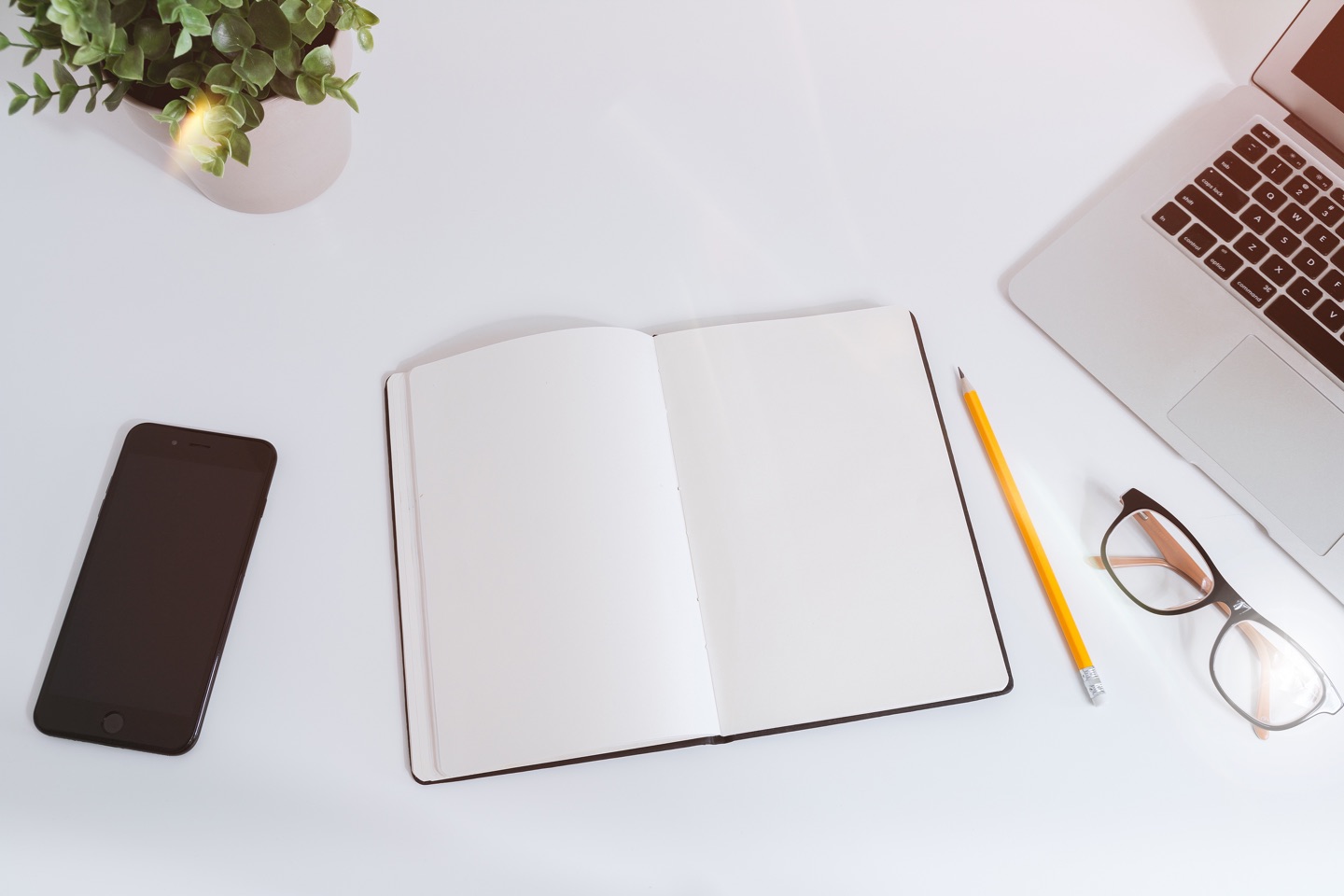 "I think you're very talented at on-the-fly help, even just answering people's questions within a group. The fact that your comments were always SO spot-on helpful is why I decided to do coaching with you."
- K.M.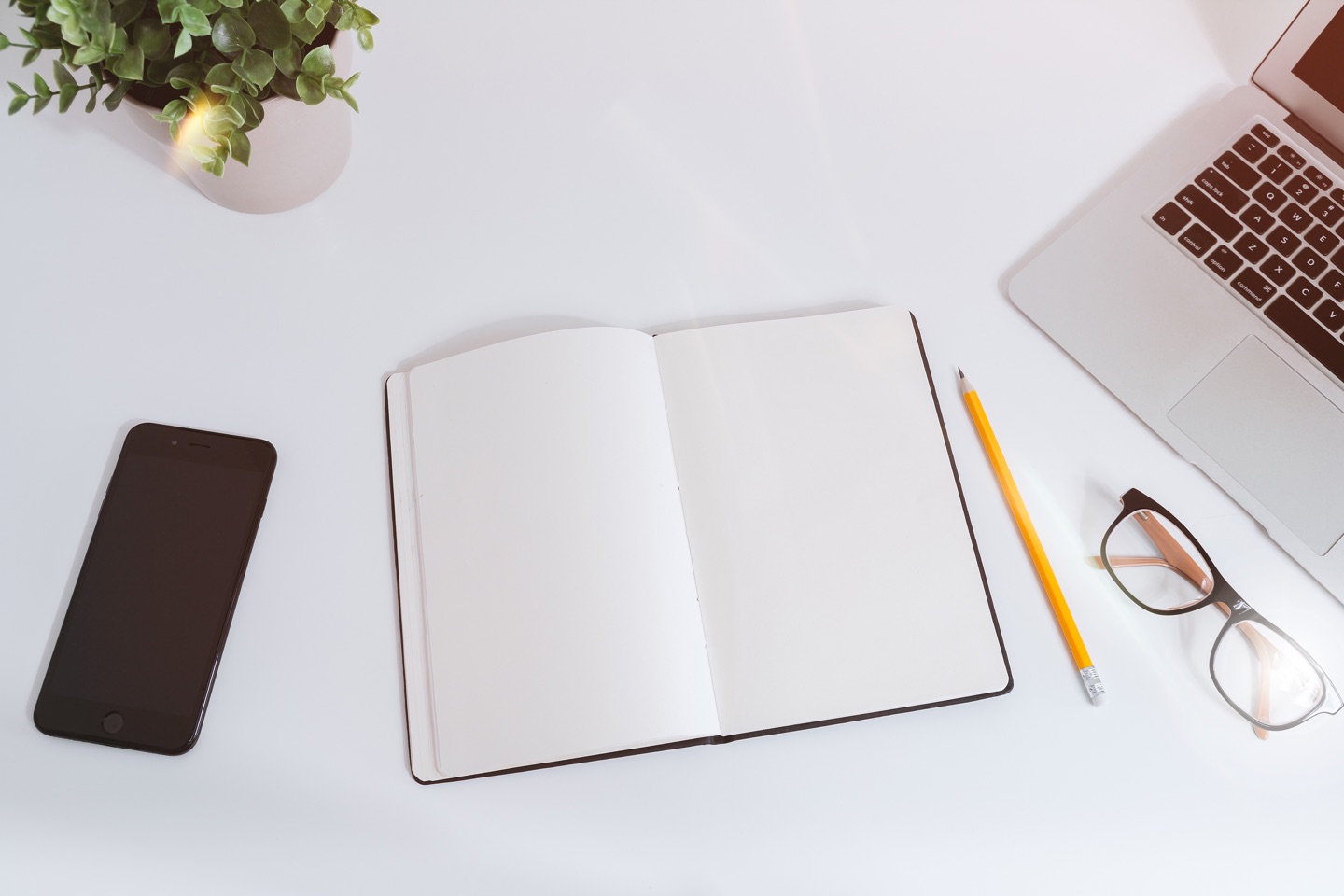 "Laura is a smart, dynamite coach who got me thinking and moving in the right direction as a freelance content writer. She has a teacher's heart and offers solid, step-by-step encouragement and advice on how to grow a freelance writing business. Within a few weeks of working with her, I learned how to be more confident and direct in negotiating deals, cultivating my ideal clients, and more. Laura also coached me into taking my business from one-off projects into solid 3-4 month retainers that offers steady income. I can't recommend Laura enough!"
- Seraine P.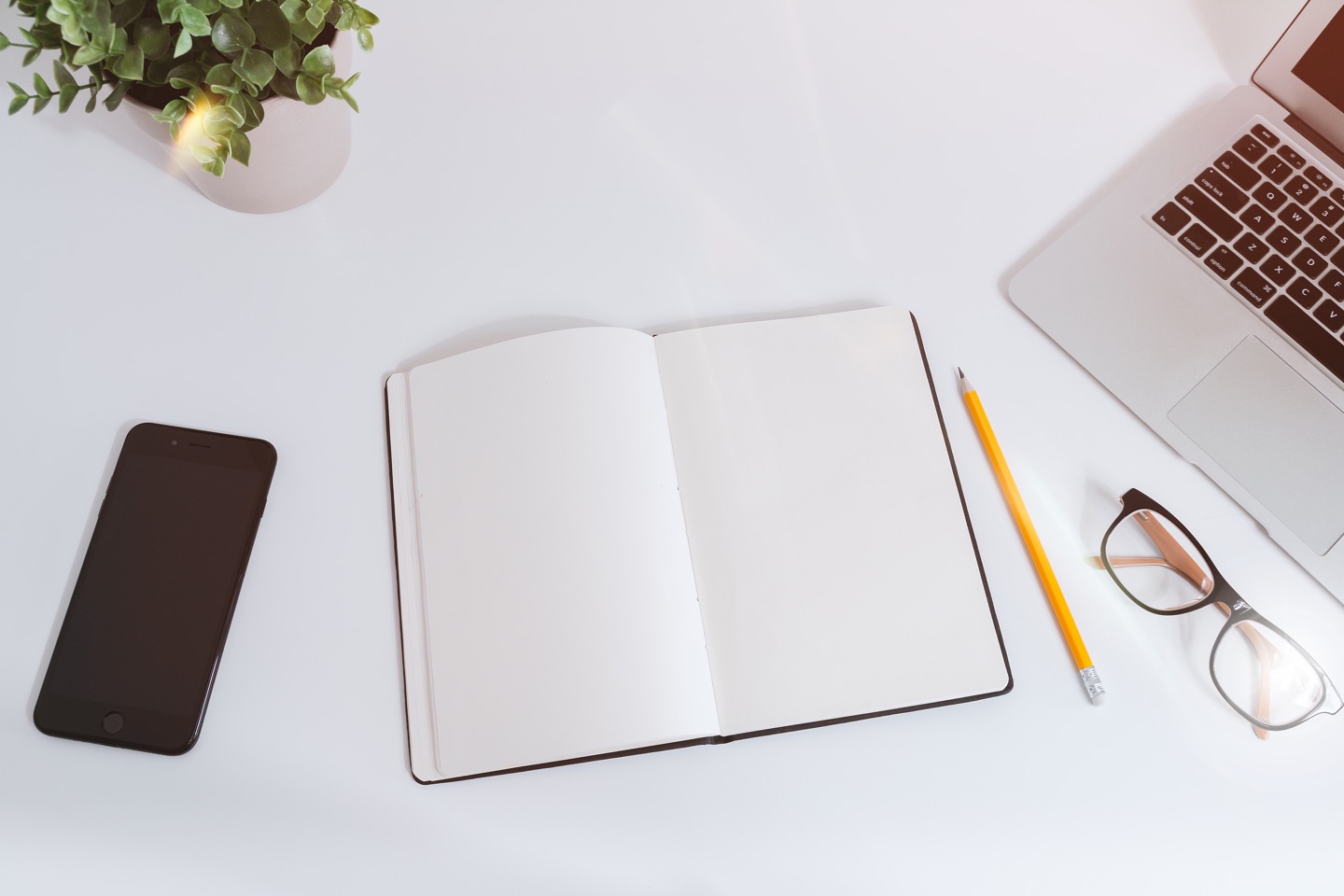 "Entrepreneurs often don't realize we need help until we're in WAY over our heads and stressed to the max. That's the headspace I was in when I booked my outsourcing strategy session with Laura. She helped me get my head around the idea of reevaluating my boundaries with clients, pulling together an in-depth proposal, and getting out of an "employee" thought pattern so I could approach my business with renewed energy and a fresh perspective. If you're a professional copywriter, editor, or entrepreneur operating a service-based business looking for guidance, I can't recommend her enough!"
- Haley W.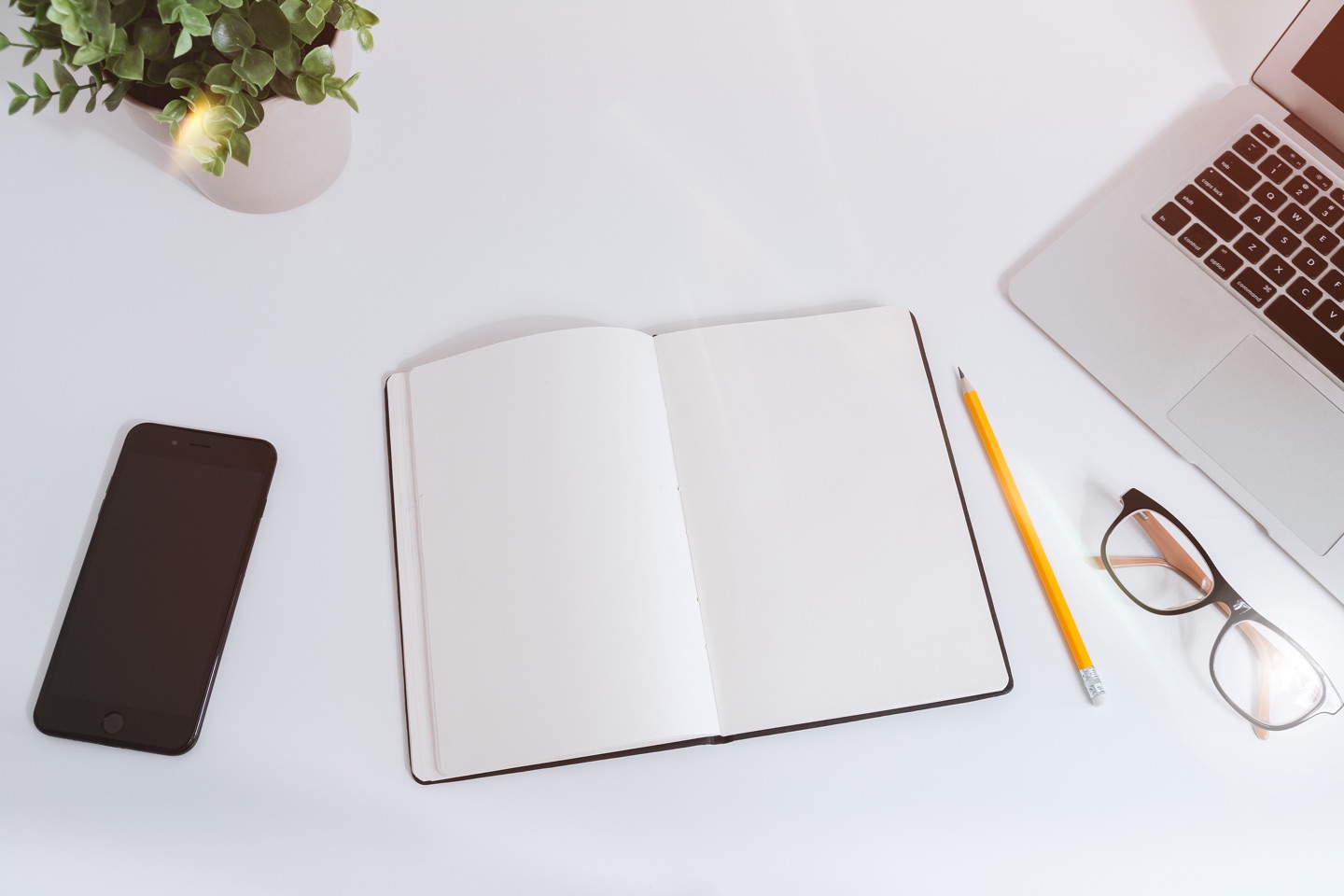 "Working with Laura was a very easy, fun process. She answered all of my questions in a timely manner and gave me feedback on my pitches and proposals. But what really made her a great coach to work with is that she gave me feedback and advice on the non-freelancing stuff such as personal situations that I was dealing with in life. And she always told the truth and made me realize the aspects of my work life that I wasn't enjoying, which was a hard pill to swallow at first.
She helped me to gain the clarity that I was seeking for a long time. I walked into coaching with Laura expecting something specific and walked out with something so much more — clarity, excitement and a rough plan of what's right for me in my life and business. For that, I'll always be grateful."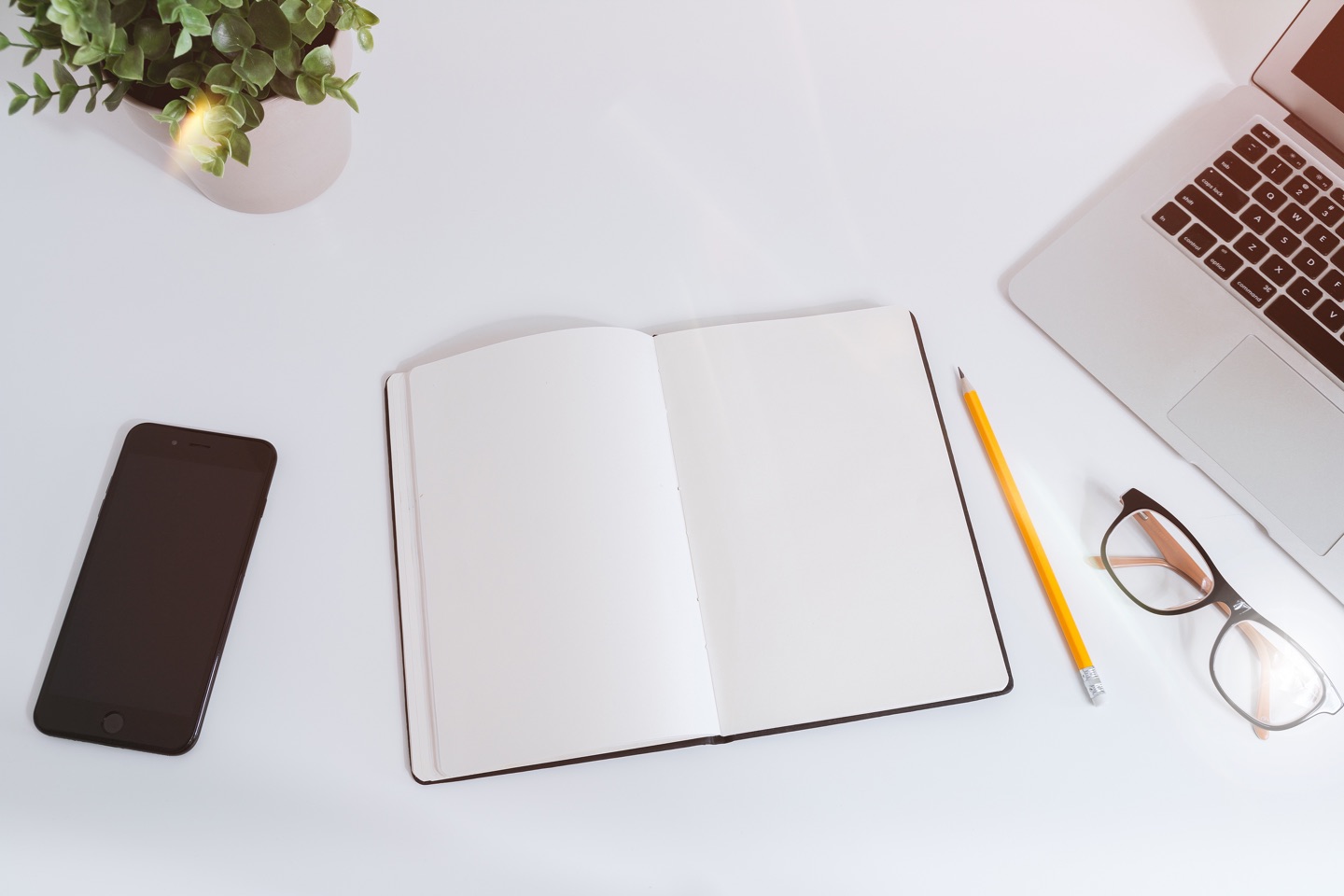 "In three weeks of working together, I'm sold! I signed a new $20,000 contract and got out of an abusive client relationship. I'm working less and have brought on my first VA. Pumped for what's next!"
- Jeff M.
Your Instructor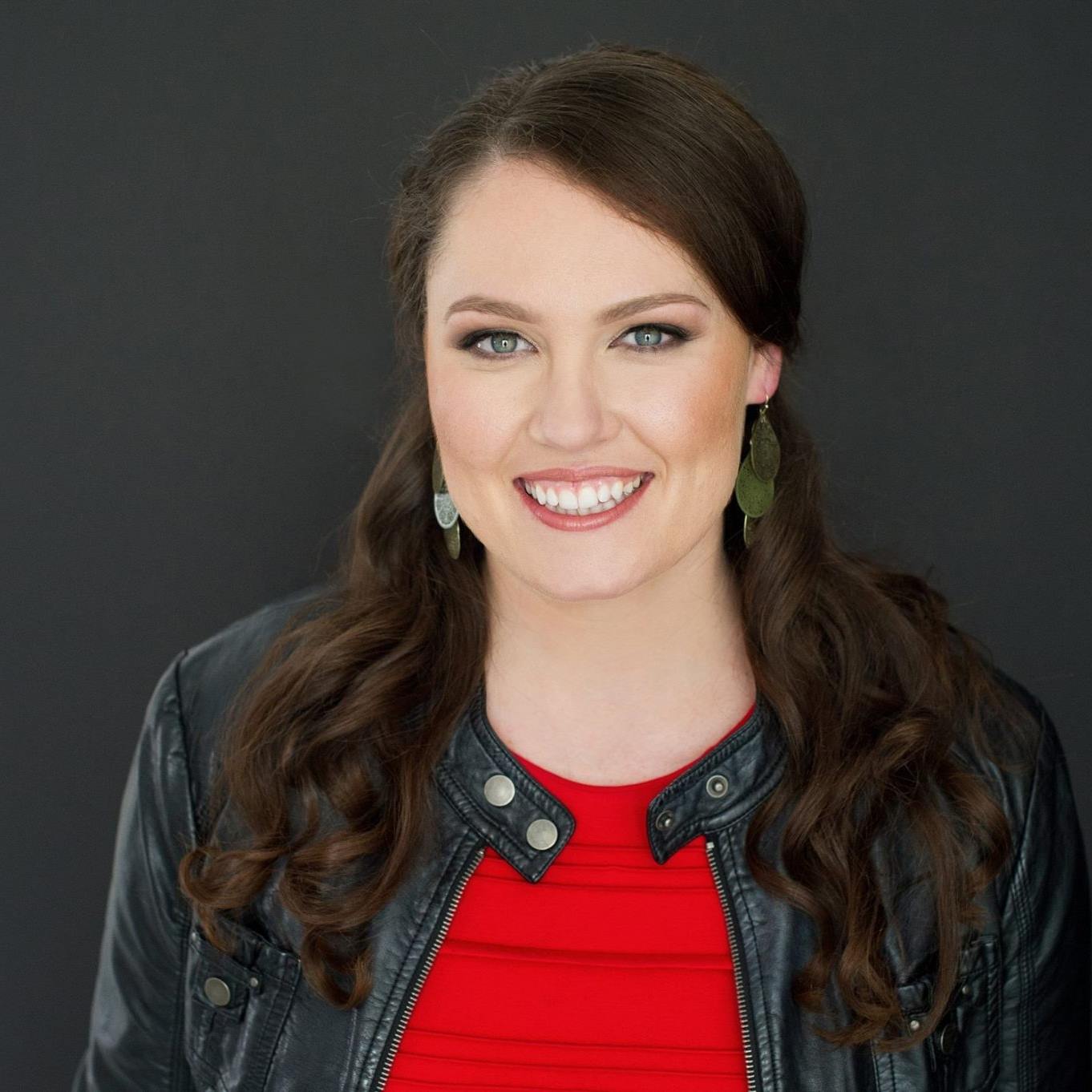 Laura launched her freelance writing business in 2012 with no formal training and scaled it to six figures in just 18 months. Since 2013, she's worked full-time as a freelance writer online. Today, she manages her freelance writing business in the mornings and coaches other freelancers in the afternoon. A digital nomad with a passion for freedom-based careers, Laura uses her skillset to help freelancers build a tailored plan for their success.