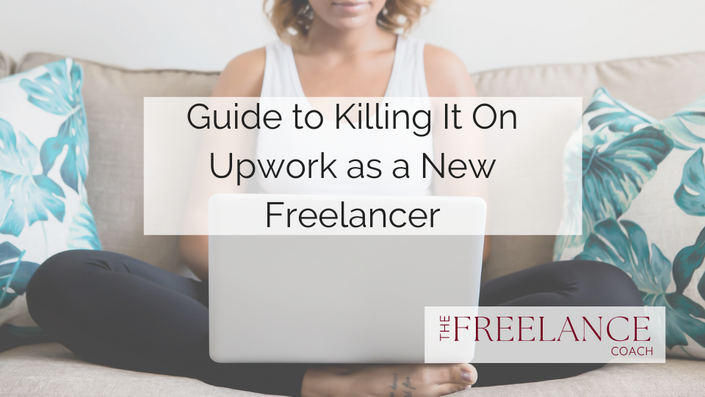 Guide to Killing It On Upwork as a New Freelancer
Everything you need to know to win jobs on Upwork!
Let's take a trip back to 2012.
I was driving ninety minutes each way to the middle school deep in the heart of Baltimore where I taught. The kids were hard. The supplies were non existent. The system was convoluted and inefficient. Needless to say, I was burned out.
With a master's degree and smack in the middle of my pursuit of a PhD, I didn't want to teach anymore. I was left with a question that seemed impossible to answer: What now?
(My old classroom, circa 2011. These were the only students out of 110 who behaved well enough to have a guest speaker in the classroom.)
Then, the Navy placed my boyfriend on leave without pay for three months before he started his internship. Suddenly, we were a one income family and it all fell on me. What started as a Google search for "How to become a freelance writer" grew into an amazing online business. I left my teaching job and accepted another position while I figured out what was next.
In the year that followed, I:
Became a success story featured on the Elance.com homepage

Worked with over 100 clients

Got my first $50,000 contract

Met and surpassed my monthly day job income


Elance actually sent me on a trip to do a photo shoot across Washington, D.C. This picture was on their homepage for three years and it was taken just three months after I got started as a freelancer.
Not to sound cheesy, but freelancing really changed my life.
It got me out of a rut. It helped me heal emotionally from a series of dead end jobs. It allowed me to work with some incredible clients like TrueCar and Microsoft and learn some amazing things from them.
I even had my cold pitch to write on Business Insider accepted instantly - thanks to my freelance story.
---
What if YOU were making an extra $500/month on jobs you won on Upwork?
Would you pay down your debt?

Would you be able to cover the bills?

Would you be able to save for a great vacation?

Would you start working towards leaving your full-time job, just like I did?
This is why I'm so passionate about helping other people find their freelance voice and turn it into a marketable skill that brings them recurring revenue from premium clients.
The easiest way to get your foot in the door as a freelancer and to convince people that it's really possible is using online job board sites and in particular, Upwork. Since clients are already pre-sold on needing a freelancer, you're more likely to book them quickly. Your clients often know what they want and give clear instructions. And many of these same clients can be converted into ongoing work.
One pattern I've noticed among wannabe freelancers though, is that they find the process of getting started overwhelming. They might be bidding on jobs at Upwork, but they're not winning. They don't know what they need to fix, often asking questions like:
Am I charging too much?

Is my lack of feedback on Upwork hurting me?

Am I bidding on the wrong jobs?

Is my profile inviting business or not?

Does my pitch suck?
I get it because I've been there.
That's why I took everything I learned in 4+ years working on Elance/Upwork and put it into one course.
If you're ready to make money, hustle, and get away from that soul-sucking job you hate, now is the time.
Are you ready to start your freelance career but feel overwhelmed with all the tech setup?
You know Upwork has the clients you want to work with - but you don't know how to get noticed.
If you've ever used a freelance job board or service before, you know it can be challenging to:

Find the right jobs for you, while not getting lost in the array of bad opportunities

Set up your profile for maximum visibility and success

Get the ball rolling with a new client to increase your chances of getting paid and having repeat relationships

Discover which clients are the ones to avoid

Figure out how to deal with problems like unreasonable clients or disputes
But it is possible for you to make a killing on the site if you follow my strategies!
You just need a little guidance on how to set up your profile to stand out in the crowded freelance market, identify good and bad leads, and work with clients effectively so that they keep coming back for more.
And that's where I come in.
If you're thinking that there's no way you can pull this off as a totally new freelancer or Upworker, you're wrong. Let my story show you just how you can go from zero to hero pretty quickly.
---
What Others Have to Say About Laura's Upwork Advice:
"I had four employers on Upwork find and reach out to me for interviews within three days of updating my rate and profile."
- Jessica N.
"Using the selective criteria you suggested, I landed the first job I bid on!"
- Rachel F.
"I got my first Upwork job after sending six proposals by taking Laura's course, Guide to Killing it on Upwork As a New Freelancer. I knew absolutely nothing about Upwork before taking the course, but after completing it, I gained all the knowledge I needed to succeed on a very competitive job board. In addition to the course, Laura includes several bonuses, including Upwork proposal templates that I'm convinced helped me land my first job. Don't hesitate—this course is well worth the investment if you want to succeed on Upwork!"
Mike M.

---
This course is for you if...

You're totally new to Upwork

You're an established freelancer but never had much success on Upwork

You're bidding on Upwork but not getting any bites


You've never landed a job on Upwork.
This course is NOT for you if:
You're not willing to do the work

You're not critical or self-reflective at all (If you tell me your profile, pitch, work, and process are all perfect yet you're not booking business... there's a problem.)


You're already making six figures on Upwork.
Your Instructor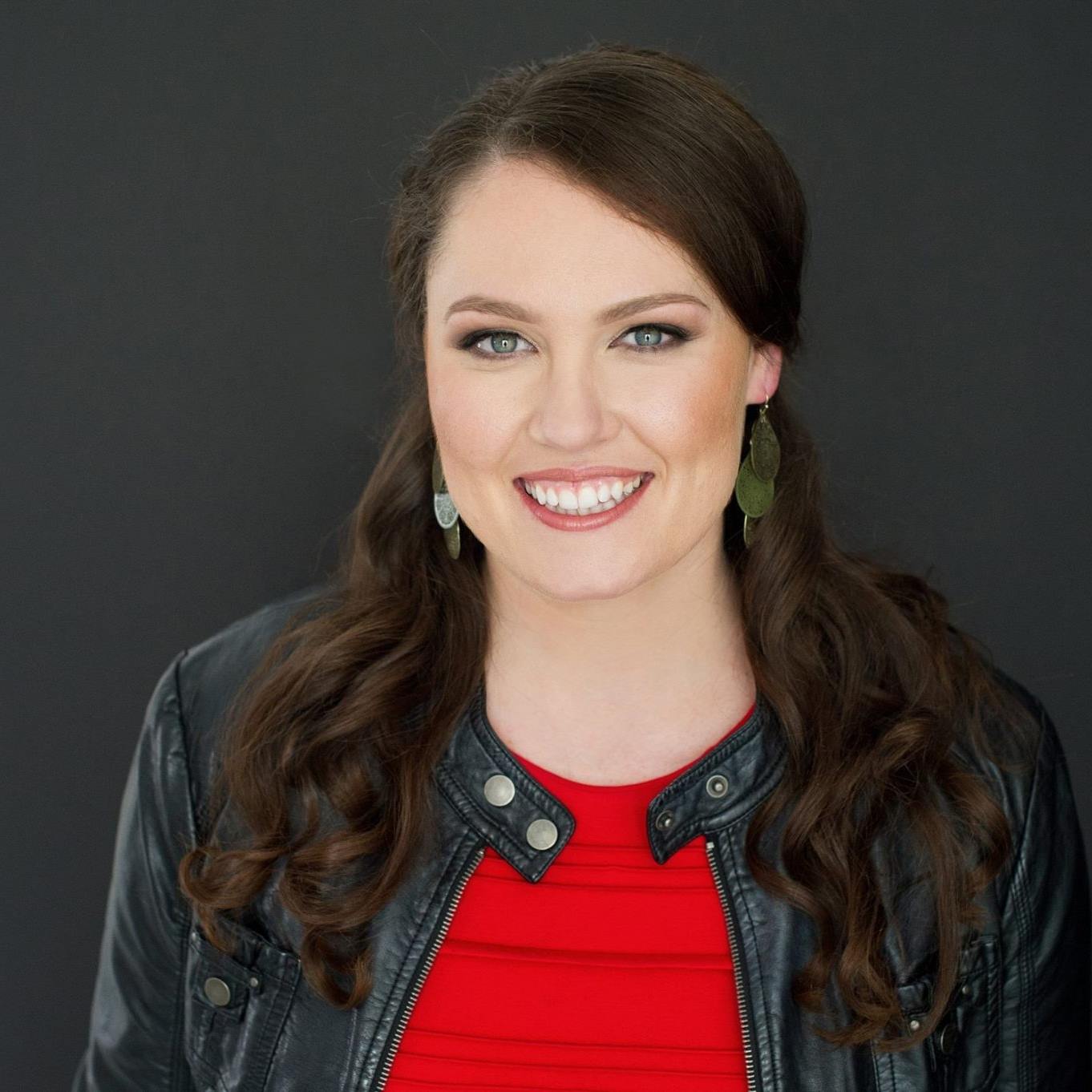 I'm Laura Pennington, a 5-year veteran of the freelance market.
In this course, I take you by the hand and show you step-by-step how to create your profile to show up in client searches, write proposals that get noticed, and wow your clients so you can build referrals and testimonials.
These are the exact same steps I used to match my full-time income just three months after joining Elance. And now that they have merged with Odesk, the possibilities for you on Upwork are endless, once you get it set up correctly.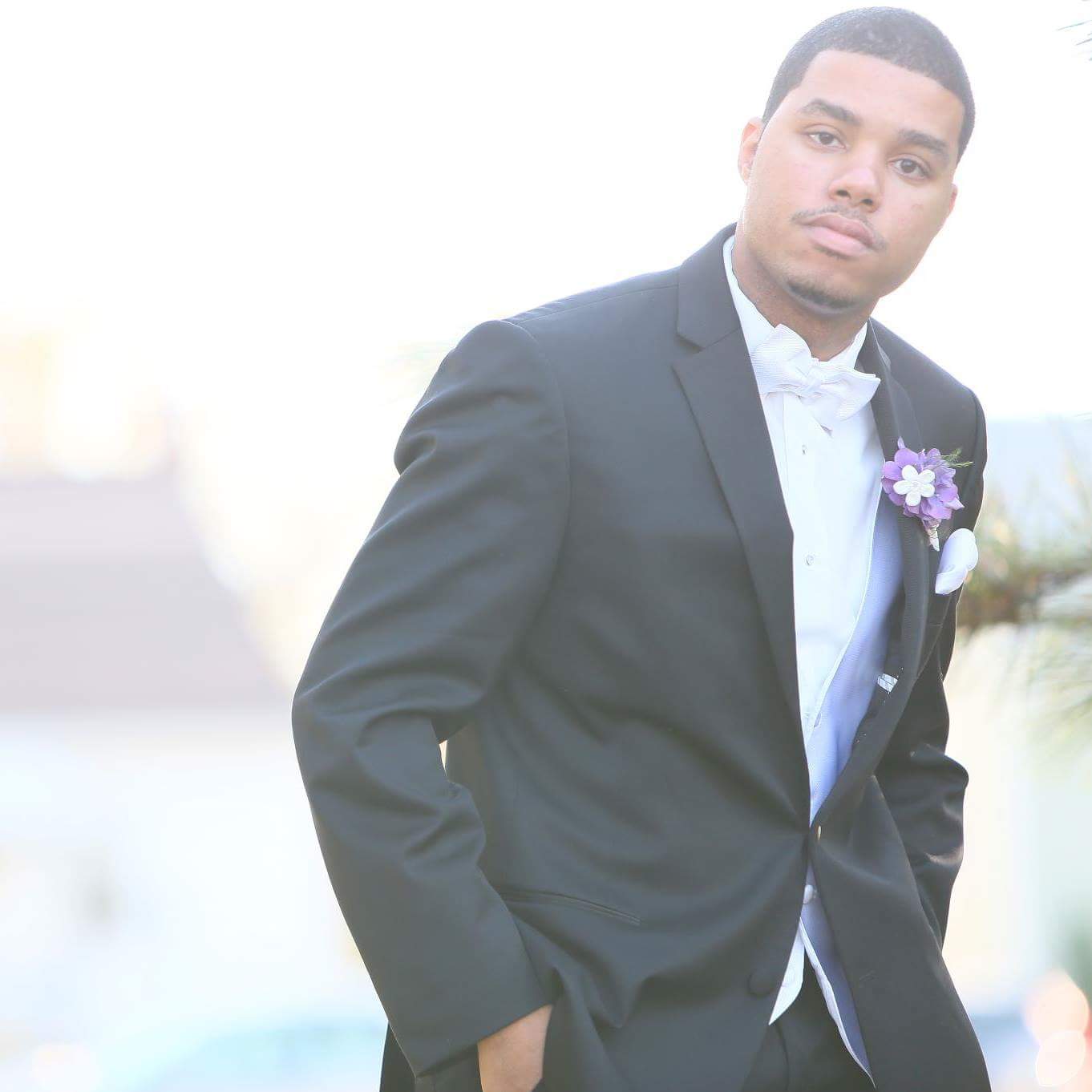 "Laura's Upwork course has been an absolute godsend for my business. It is very detailed and goes over the complete process from your profile to submitting a proposal. She truly leaves no stone unturned. In addition, her personal support and willingness to help is unmatched. She takes the time to answer questions, which is so helpful on many days when you feel overwhelmed, or just unsure of your next move. All in all, if I could rate this course as well as the go-to freelancing expert, she would get more than an A+! If you are still on the fence about this course, please don't be! I can't thank Laura enough for her support, and I can assure you, if you are looking for an Upwork course, this will be the best decision you can make!"
Jake Reynolds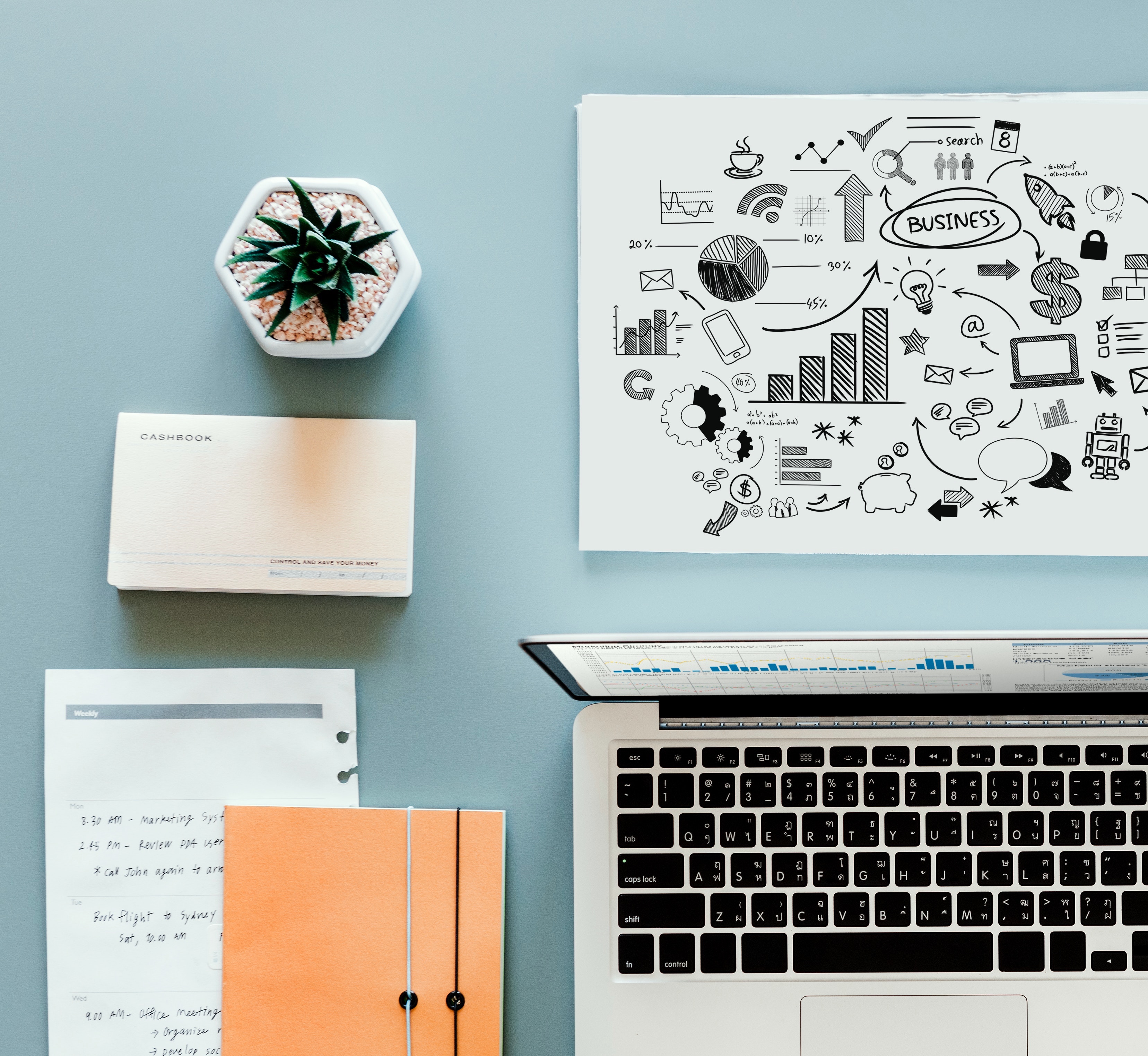 "Laura has provided the one thing I absolutely needed when it came to my Upwork game: hope.
Laura is a bold voice and shining example that Upwork is an amazing tool for freelancers. From her module in the Six Figure Freelancer to her encouraging emails to her amazingly supportive Facebook group, she has flipped my Upwork mindset on its head. After a year of radio silence (and not much effort on my part) on Upwork, I landed the easiest gig I've ever had and earned fantastic feedback."
Emily S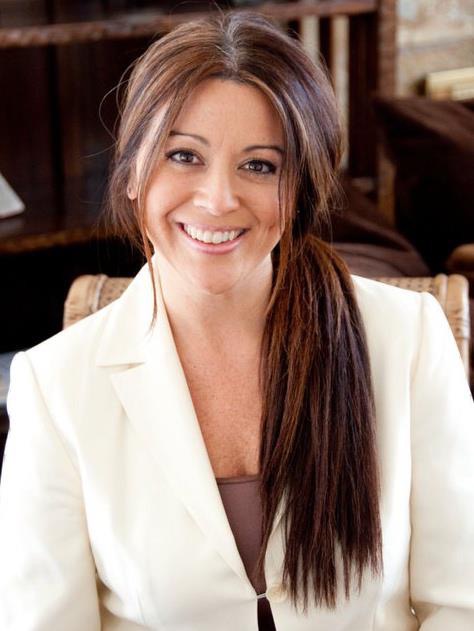 "Wow! Your course works!
After watching the course videos and following your tutorial, I was offered my first contract paying me $270 within two weeks of starting as an Upwork Freelancer! The company has now offered me two more contracts. This is just the start too!
I wouldn't have known where to begin if it hadn't been for your course! Thank you so much Laura!"
Jaymie (www.marckyourworld.com)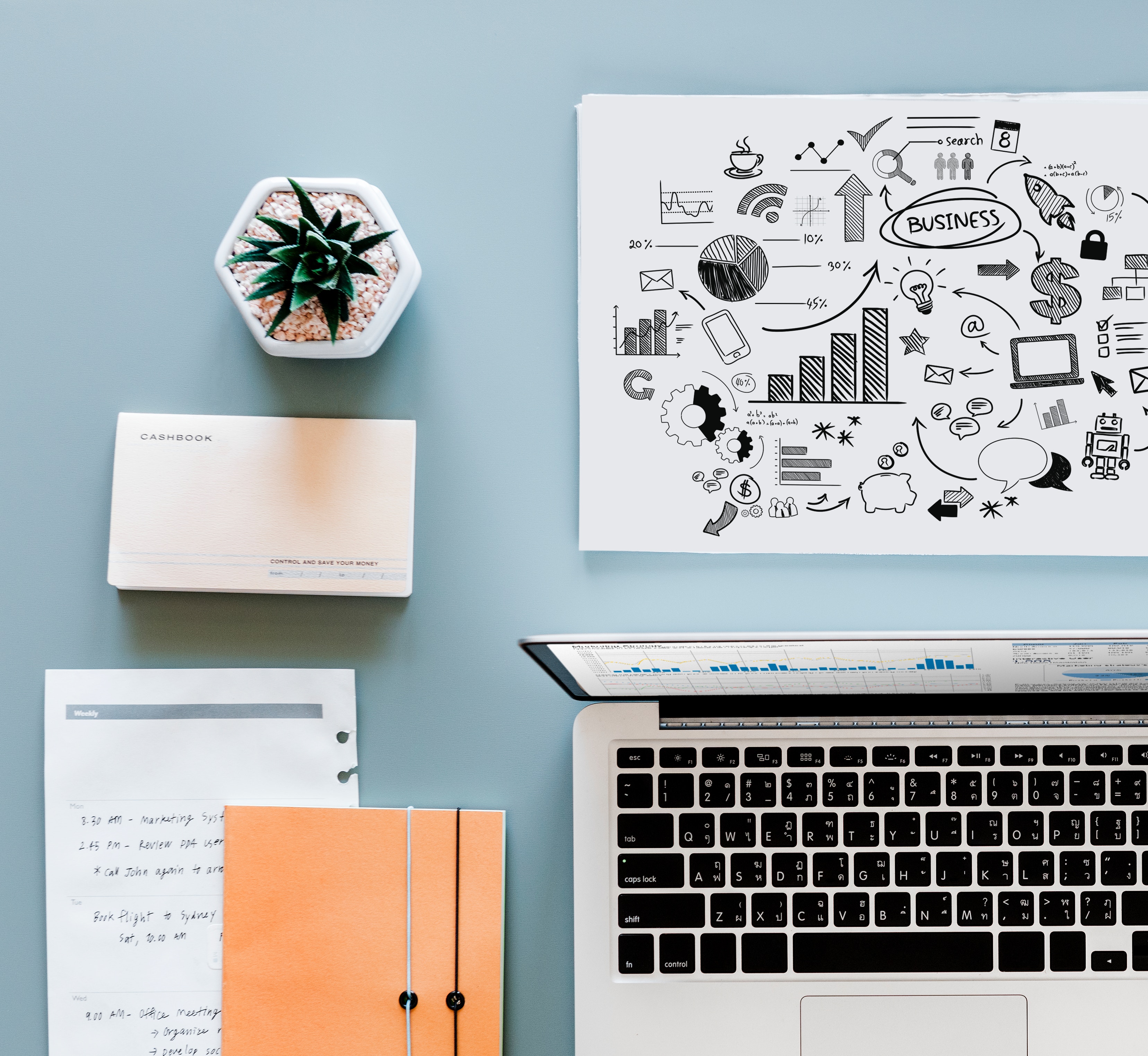 "Listening to Laura has given me great information and support that I need to continue to move forward. She really provides a lot of good tips and facts along with a healthy dose of "get to it." Without this, I probably wouldn't be starting to bid on jobs. But I am!"
Denise Allen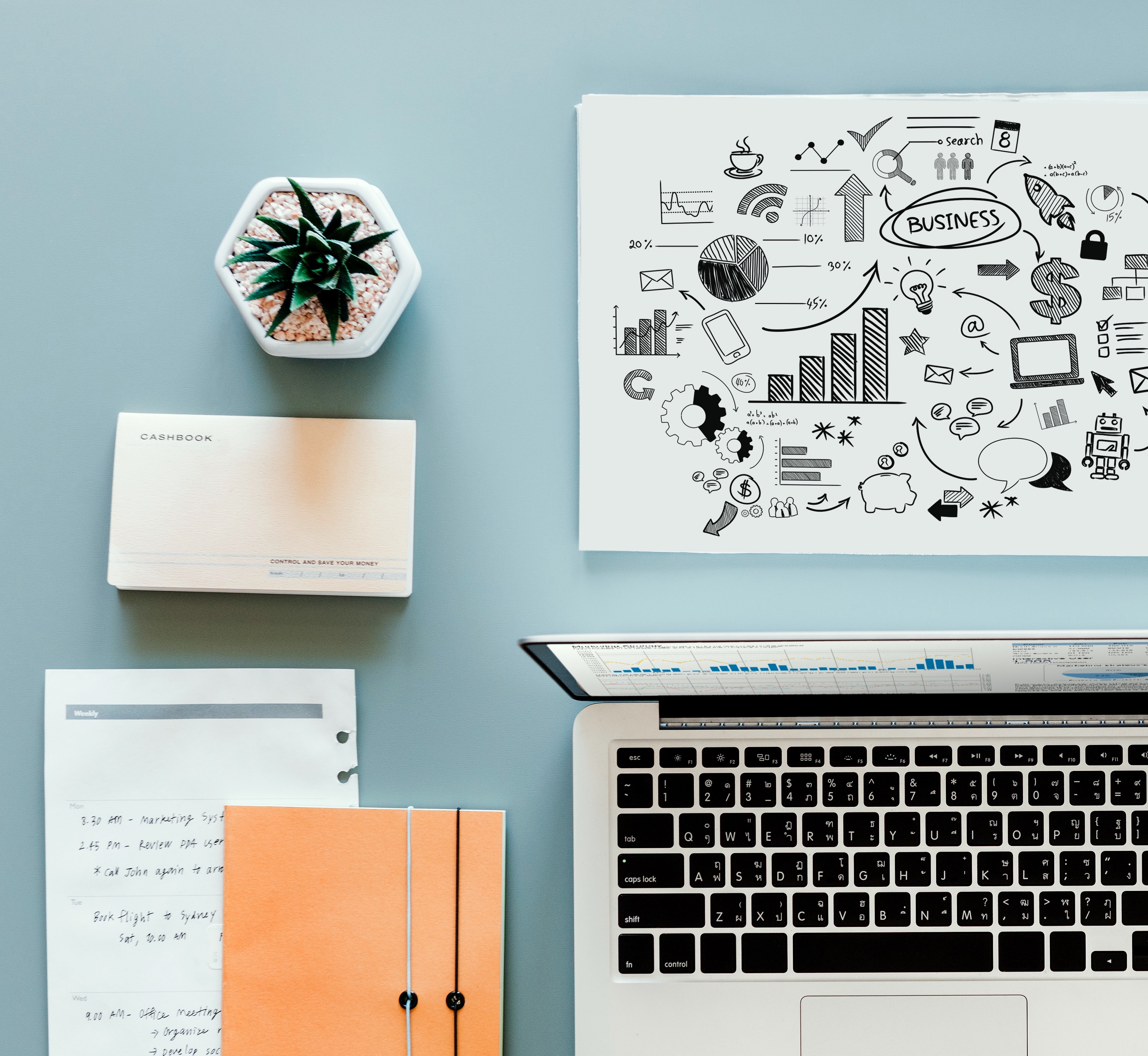 "Thanks to Laura, I've earned my first few hundred dollars, and know for a fact that I am capable of earning a decent income from freelancing."
Phoebe Meeton

I created this program after hearing from so many freelancers that they didn't know where to start on Upwork.
What I realized was that too many freelancers were staying only at the surface level, and sending in cookie cutter proposals.
It's no wonder potential clients were too skeptical to hire!
Others get overwhelmed and give up after they've made an initial effort but haven't been able to book clients. That was the case for one freelancer I worked with who had not booked one job in her 24 months on the site.
BUT three days after implementing my advice, she landed her first two clients!
After you join this program, you'll gain immediate access to the course materials listed below so that you can convert your basic freelance profile into a client-attracting machine.
Frequently Asked Questions
When does the course start and finish?
The course starts now and never ends! It is a completely self-paced online course - you decide when you start and when you finish.
How long do I have access to the course?
How does lifetime access sound? After enrolling, you have unlimited access to this course for as long as you like - across any and all devices you own.
What if I am unhappy with the course?
Due to the instant delivery afforded by this program, no refunds are offered. If you have questions about whether this course is right for you, please contact me at
[email protected]
---
Imagine if just one week from now, you...

Had 2-3 (or more!) freelance clients who you loved working with

Were paid fairly and on time for the work that you do

Had a clear marketing plan that allowed you to make the most of your time


H

ad a profile that works as much as you want it to